As a society, we do what we can to keep our families and homes safe from harm. We keep our doors locked, make sure we take proper care of our plumbing to avoid clogged toilets or other disasters, and clean out the gutters when they become cluttered with leaves and debris.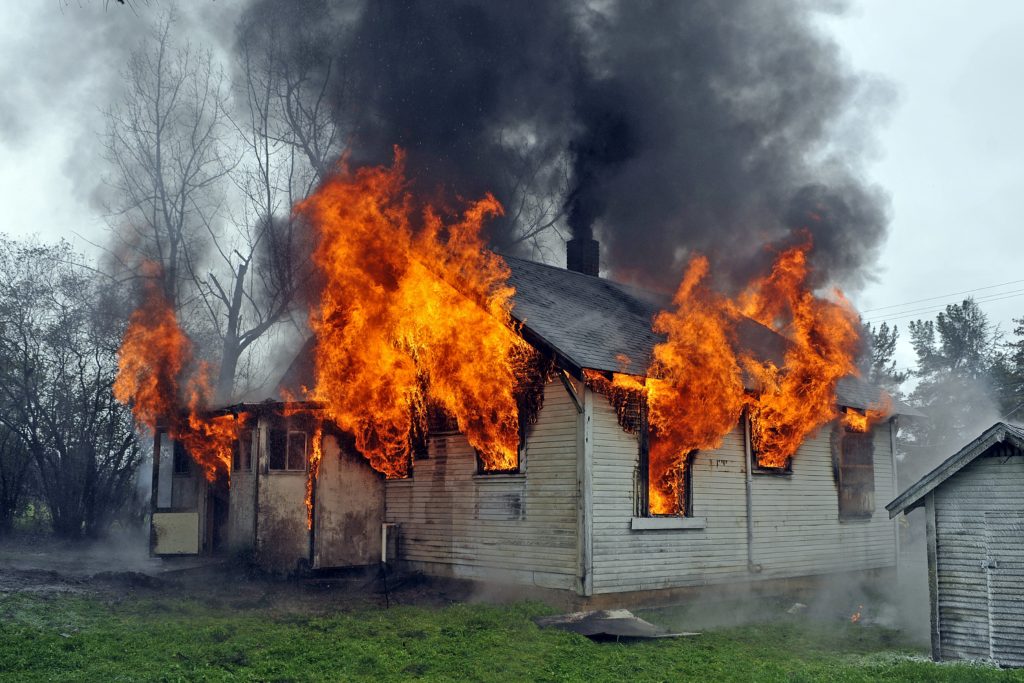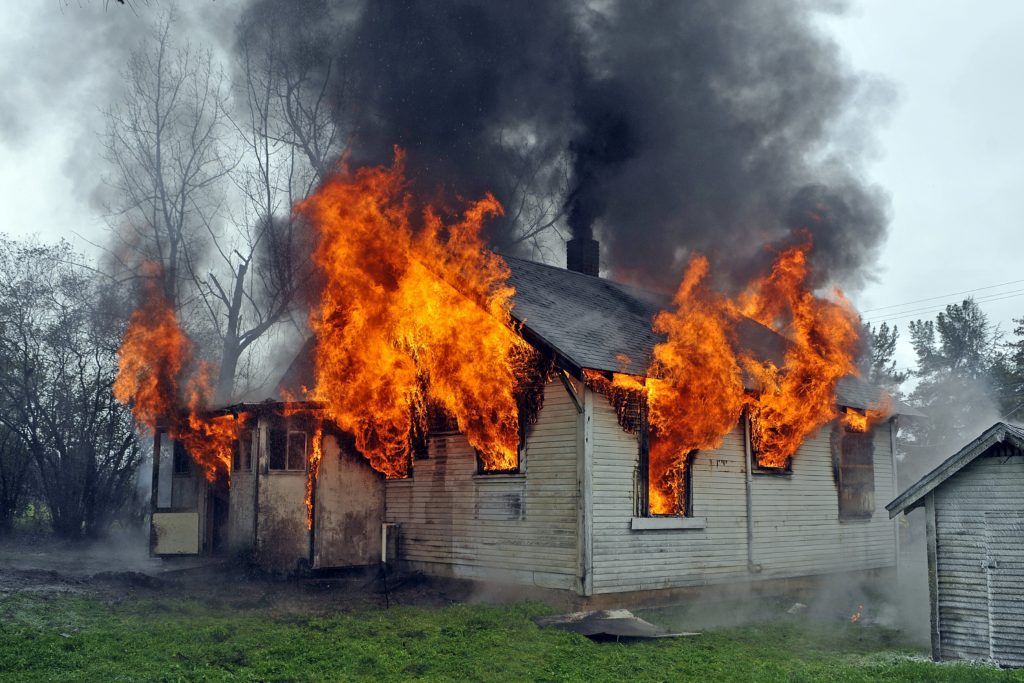 Sometimes this can all feel overwhelming, and now and then bad things happen no matter how careful we try to be. House fires can happen to anyone from any background, income bracket, or state. When it happens it can be scary, and after it's over, we may not know what to do next.
What steps should you take to ensure a good recovery? What should you do first, and who should you call? Should you try to push through the recovery process on your own, or should you use a professional fire damage cleanup company?
Find a Good Place to Stay
First things first – you need to have a place to stay while you recover from the fire. This could be a friend's house, or, if you can afford it, a hotel. Just make sure it's a place where you feel safe. If you have pets, make sure they have a good place to stay if they can't come with you.
Recover Your Possessions
Many items lost during a fire can be covered by insurance, so do your homework. Create an inventory of your possessions and how much each item cost (if you have that information) so it will be easier to report losses.
Call a Fire Damage Company
A fire damage cleanup company will have the required training and tools to properly clean your home and belongings and help you recover. Any attempt to deal with the aftermath on your own will only make things worse and lead to unnecessary extra stress.
Contact ServiceMaster Professional Cleaning and Restoration of Exton, PA for professional fire damage cleanup help. We can be reached online or at (610) 524-8003.