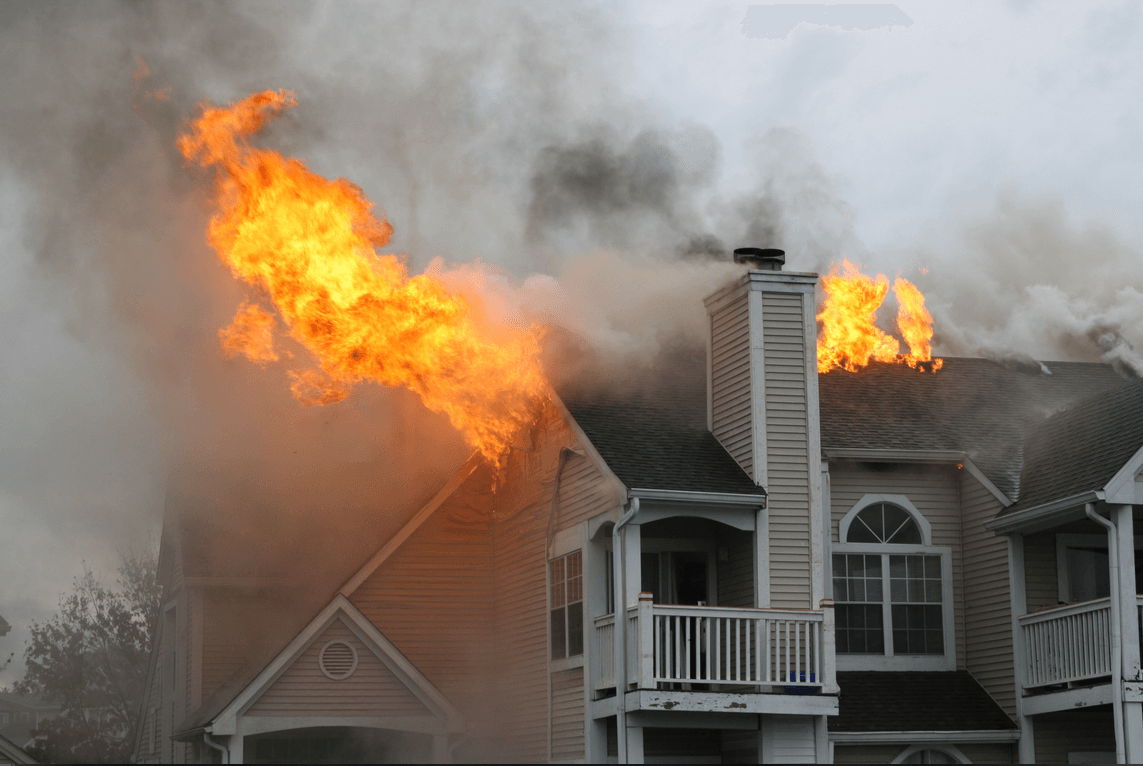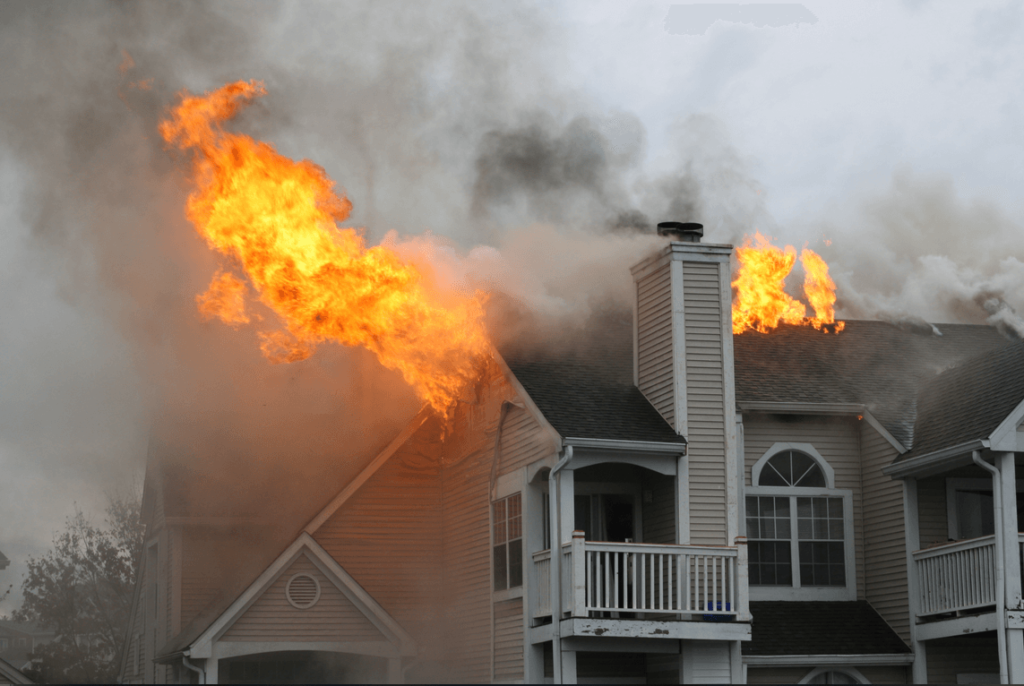 If you asked somebody what they look forward to at the end of the year, they might say they always love going to a party. All the food, all the decorations, all the fun. While it's always fun to go to somebody's house for the party, if you're hosting the party, you might feel a little overwhelmed and stressed. What should you serve? How many people should you invite? How long should you allow the party to last before you ask everybody to go home? While these are all valid questions, if you don't want your party to lead to disaster, including the need to hire a fire damage restoration company in Coatesville, you need to think about fire safety. To keep everyone safe and avoid problems with your home, read the tips below.
Avoid Flammable Decorations
We know it's tempting to fill every available space of your home with decorations, but for the sake of your family and friends, be cautious with what you choose to put out. This is especially important if you plan to light candles. Pick decorations that aren't flammable, or, at the very least, put them in areas where they won't come into contact with candles or open flames.
Make Sure Smoke Detectors Work and Have a Fire Extinguisher in the House
Every house should have smoke detectors, but unfortunately, not every homeowner remembers to maintain them properly. Batteries should be changed at least once a year, and push the test button once a month to ensure they're working. It's also important to have at least one fire extinguisher. Just as you would take care of your plumbing to avoid the need for water damage restoration, so should you take precautions to avoid the need for fire damage restoration.
Use Caution When Cooking Party Food
Don't leave food on the stove unattended, and always make sure flammable items such as napkins and towels are kept away from cooking areas.
Contact ServiceMaster Professional Cleaning and Restoration of Coatesville, PA for professional fire damage restoration help. We can be reached directly online or at (610) 524-8003.