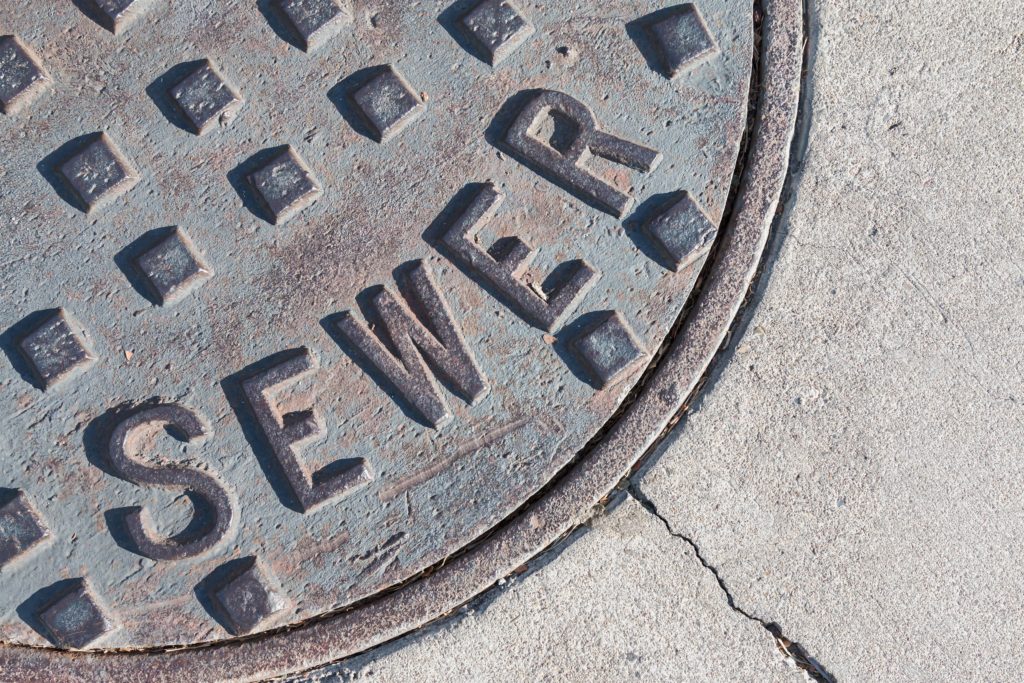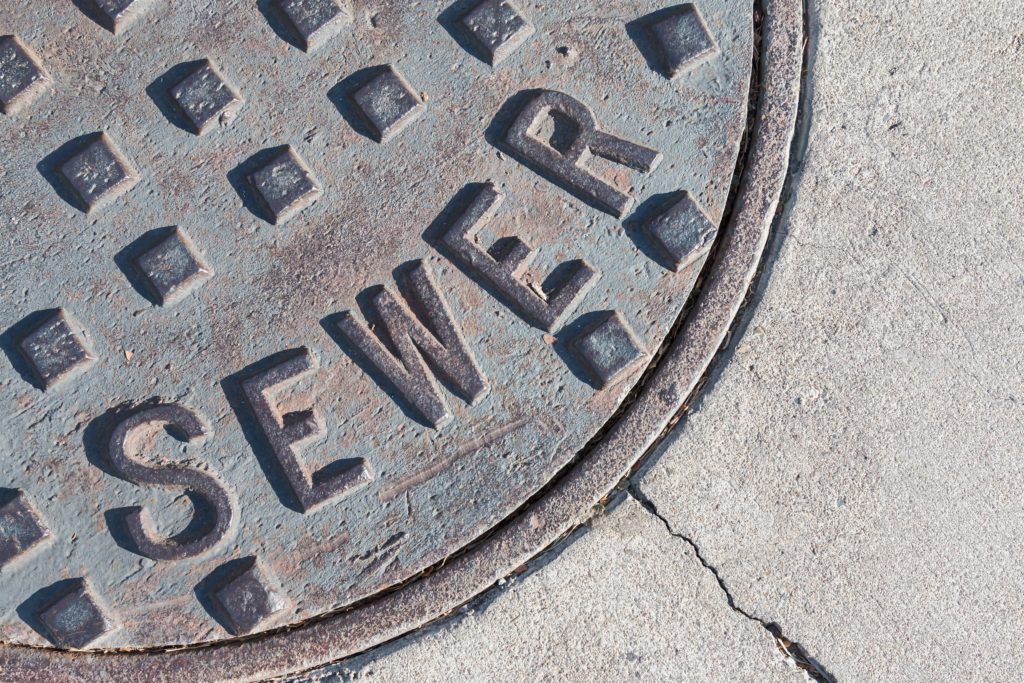 Many people look forward to winter, seeing it as one of the best times of the year. Who could be upset about building a snowman, sitting by a fire with a cup of hot cocoa, or taking in a scene of soft snowfall? But winter also creates many problems, one of them being that your house can get really cold! It's not just annoying or inconvenient; a cold house can be downright miserable and dangerous! But, of course, you can't crank up your home's heating system unless you want your heating bill to rise. So what can you do? How can you keep your homes warm without spending through the nose for your comfort? And what does sewage cleanup have to do with anything? Read on for answers to your questions.
Move Your Furniture
Believe it or not, how you place your furniture in a room can make a difference when it comes to keeping your house warm. You don't have to spend any money or come up with any complicated plans. All you have to do is move your furniture! A bed, a chair, or any other piece of furniture could be blocking vents that provide your home with heat. While it may be difficult to reorganize furniture in small, tight rooms, simply sliding furniture a few inches away from a wall can also make a difference in keeping your home warm.
Make Sure Your Windows and Doors Are Properly Sealed
Drafty windows and doors can lead to big heating problems. Make sure all your windows and doors are properly sealed so heat can't escape (and the cold from outside can't come in). If you're not sure how to insulate your house against cold weather, call in the experts for help. They'll be able to walk you through what you'll need to get started.
Take Good Care of Your Plumbing
You heard that tip correctly. A wet house is a cold house, so be sure your pipes are in good working order to avoid water issues. And, if your toilet backs up due to faulty plumbing, you could need sewage cleanup. Average homeowners aren't the only ones to experience sewage issues; hoarders can face these problems as well. And just as hoarders would then look into a professional hoarding cleaning service for help, so should you go to experts when you need a sewage cleanup.
Contact ServiceMaster Professional Cleaning and Restoration of King of Prussia, PA, for professional sewage cleanup help. We can be reached online or call us on the phone at (610) 524-8003.