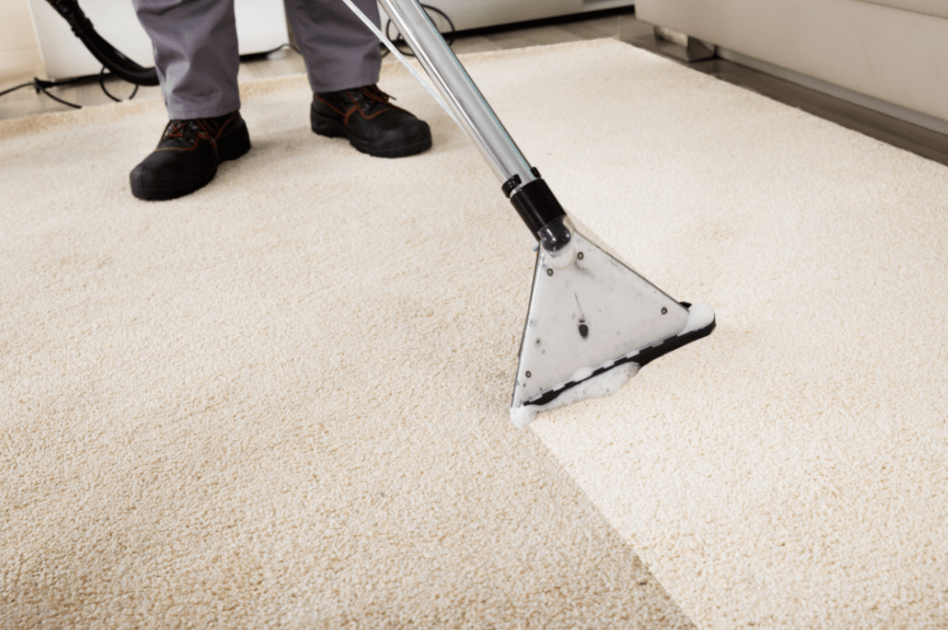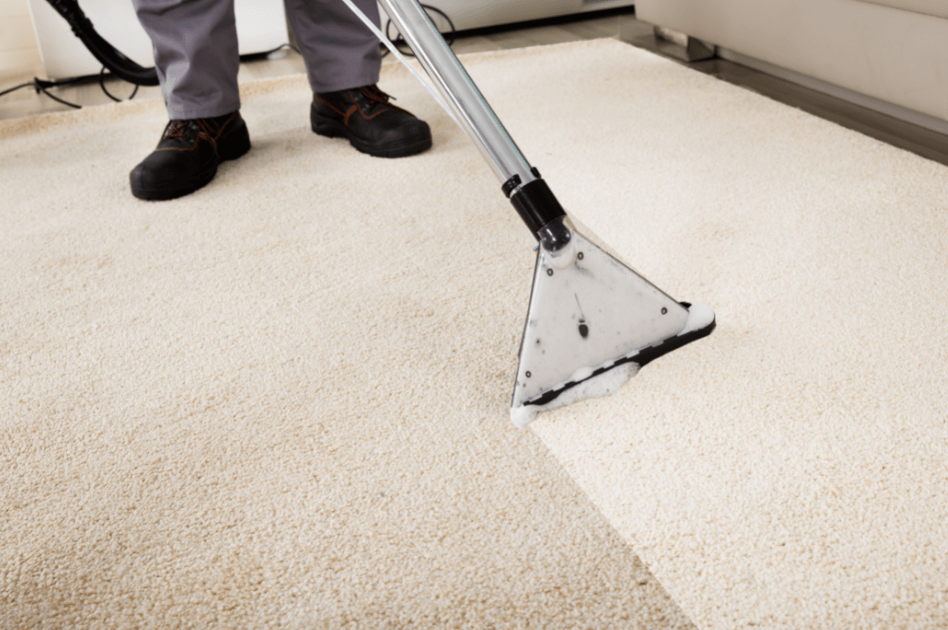 When the time comes to sell your home, you can feel excitement and stress at the same time. You know a lot of changes are ahead of you (new job, new surroundings, etc.), but you also know that you have to put in the work to make sure your home sells on the market. Even during the good times in the real estate market, you need to take the right approach or you could run into problems. Your home could take months to sell, and you don't have time to sit around and wait. So what do you do to ensure success? How do you prep your home? Should you really concern yourself with something like water damage restoration? Keep reading to find out more.
Depersonalize Your Home
While depersonalizing your home can be a time-consuming process, especially if you have a lot of possessions, you need to take this on if you want to sell your home; your goal is to take out your personality so buyers can see themselves living there. By depersonalizing, we mean removing items that make your home uniquely you: framed family photos, themed figurines, vacation or family souvenirs, and so on. You want buyers to be able to envision a blank slate, a space that allows them to imagine their own possessions inside the house. If you have so many possessions that it would be difficult to clean everything out on your own, you may want to look into professional assistance. You may also find hidden issues in your home once you take items away, such as areas that may need water damage restoration.
Check for Water Damage Issues
There could be issues in your home that you never noticed before, such as damaged carpeting or mold. You need to deal with them as soon as possible, and certainly before you start bringing potential buyers into the home. If your toilets back up, don't try to deal with it on your own; contact a sewage cleanup company.
Sweep Up and Organize
Sweep up any debris in your garage, pick up leaves in your yard, and so on.
Contact ServiceMaster Professional Cleaning and Restoration of Downingtown, PA, for professional water damage restoration help. We can be reached directly online or call us at (610) 524-8003.