When you own a business, you have a lot on your plate. You have to think about how to bring in customers, keep the profits coming in throughout the year, and make sure your employees are satisfied, among other things. Whether you're dealing with a small office or an entire building, have 10 employees or 200, the level of stress and sense of responsibility can be overwhelming.
You also know that, in order to have a successful and well-run business, you have to think about your safety and the safety of your employees. Fires can happen in any workplace, but it's especially possible if your office is rife with potential fire hazards. What are these hazards, and how can you do your part to prevent the need for fire damage repair? Keep reading to find out.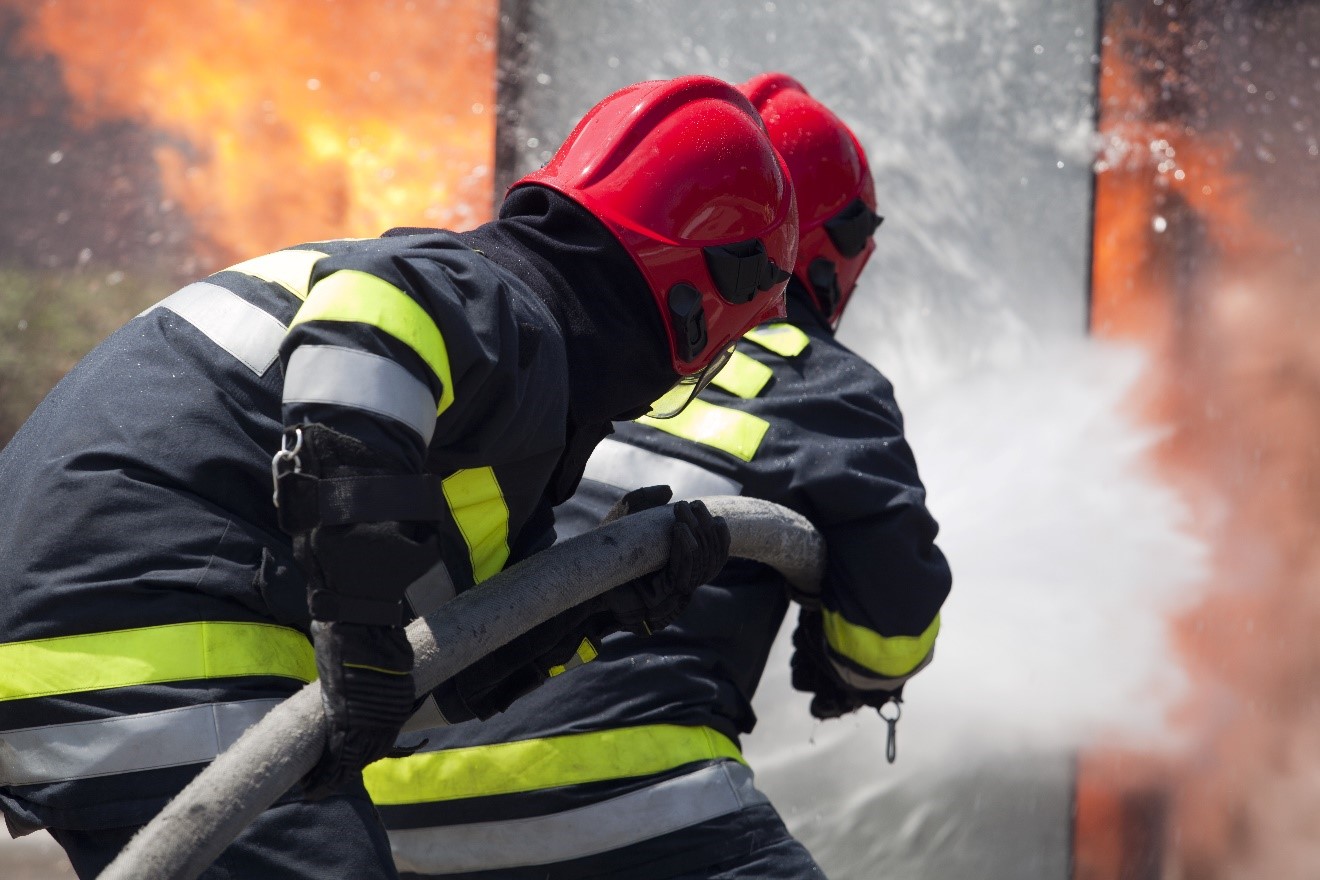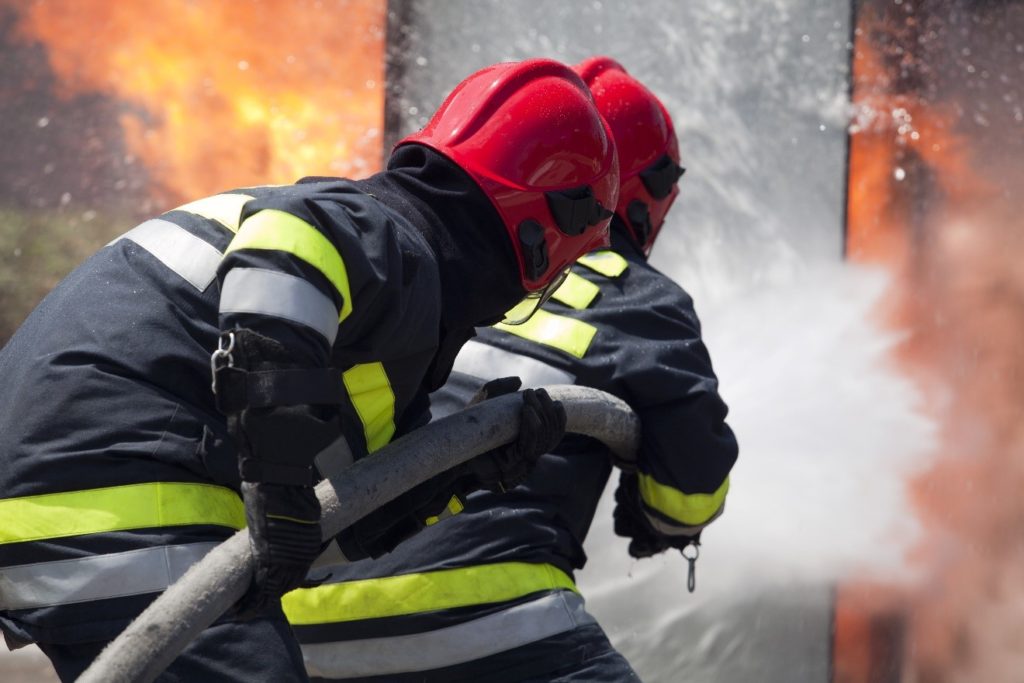 Be Responsible with Materials
This means you have to be careful with what you use in the office. You shouldn't overload power strips or surge protectors. Make sure no cords are frayed or damaged. If they are, replace them right away. Don't leave items such as boxes or chairs in front of exit points as this makes it more difficult to escape in the event of a fire. Flammable items such as paper, books, or aerosol products should be kept away from heat sources if you want to avoid the need for fire damage repair.
Make Sure Fire Detection Equipment Works
Fire detection equipment, such as smoke detectors, should be tested and have their batteries changed on a regular basis. You should also have fire extinguishers on hand. If you don't, not only will you end up with fire damage, you will also have to look into smoke damage removal once the fire has been put out. It can be an extremely stressful process.
Contact ServiceMaster Professional Cleaning and Restoration of West Chester, PA to use our services or find out more about our fire damage repair assistance. We can be reached here or at (610) 431-3553.