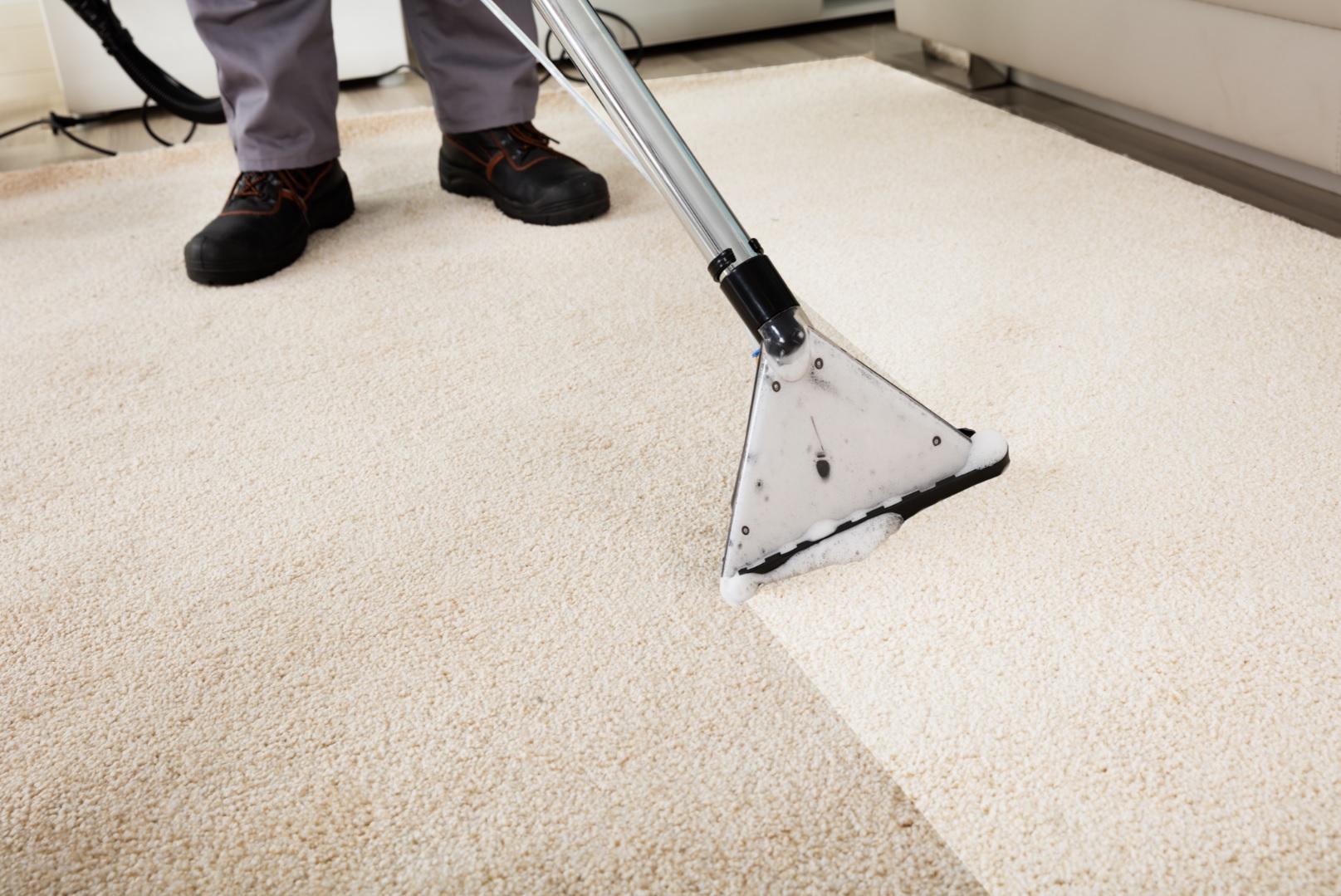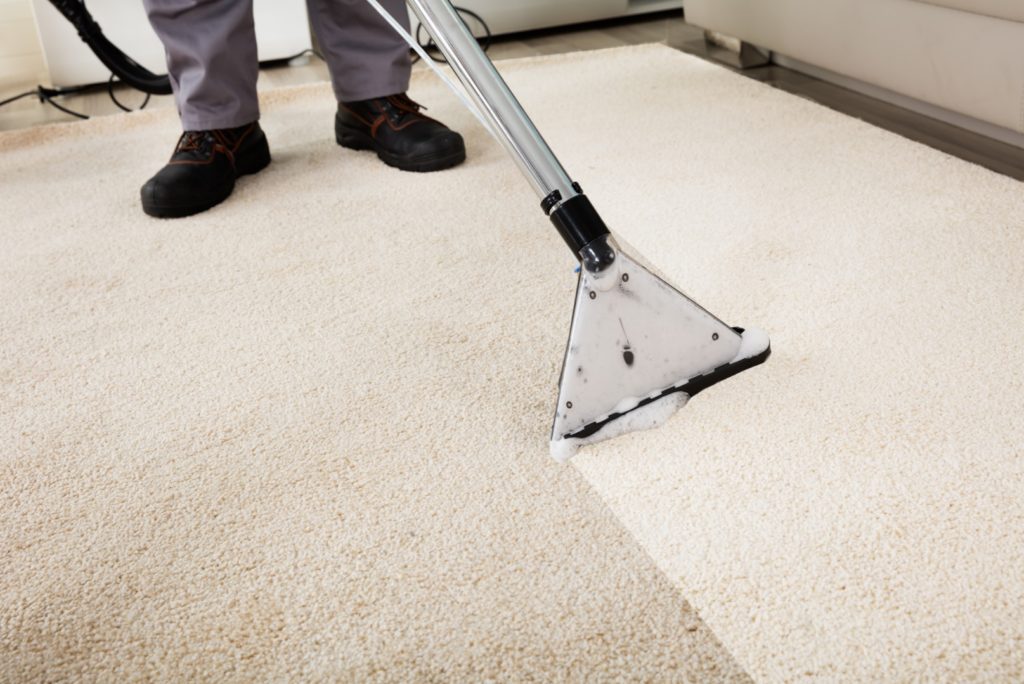 The holiday season is over, you have a chance to mingle with friends and family at your home or someone else's home, enjoy good food and maybe a glass of wine or two, and look forward to the upcoming months with excitement and positivity. Of course, when you host the party at your own home, it can be stressful, especially if you've never done it before. What should you serve? Who should you invite? Should you play games, watch TV, or just hang around and talk until the clock strikes midnight? You may also be worried about keeping your home clean. If you want to protect your carpeting in particular, check out the carpet cleaning and protection tips below.
Avoid Serving Food in Carpeted Areas
If you choose to serve food at your party, whether it's pizza, caviar, or potato chips, it's important to encourage people to avoid eating near any carpeting. We know this can be difficult if your home is small or you have a large guest list without much sitting room, but if you want to avoid working double time on carpet cleaning, do your best. It's also a good idea to consider serving foods that won't leave huge stains if someone should drop them.
Ask Guests to Remove Their Shoes
Of course, it doesn't matter where people eat if they walk around on your carpeting in dirty shoes. Put floor mats near all entrances for guest to leave their shoes on. You may still get dust and dirt on your flooring, but the damage will be less extensive.
Clean the Carpet After the Party, No Matter What
After the party, even if the carpeting looks clean, clean it! Hire a professional cleaning company to help you. Just as you would hire a fire damage restoration company to help you recover after a fire, so should you look to the experts to make sure the carpet cleaning job is done right.
Contact ServiceMaster Professional Cleaning and Restoration of Malvern, PA today for professional carpet cleaning help. We can be reached directly online or at (610) 524-8003.Carpet cleaning