As a business owner, you know you have a lot on your plate, whether you reside in a tiny office or an entire building. And it's not just about making sure you sell quality products, keep your employees happy, or maintain a clean and safe atmosphere. It's not just about long meetings or wearing professional clothes. If you want your Coatesville, PA business to thrive and succeed, you also have to think about the need for a security system.
Why would you need something like that, especially if you're working with a small budget? What are the benefits of setting one up? And what does crime scene cleanup have to do with it? Keep reading to find out more.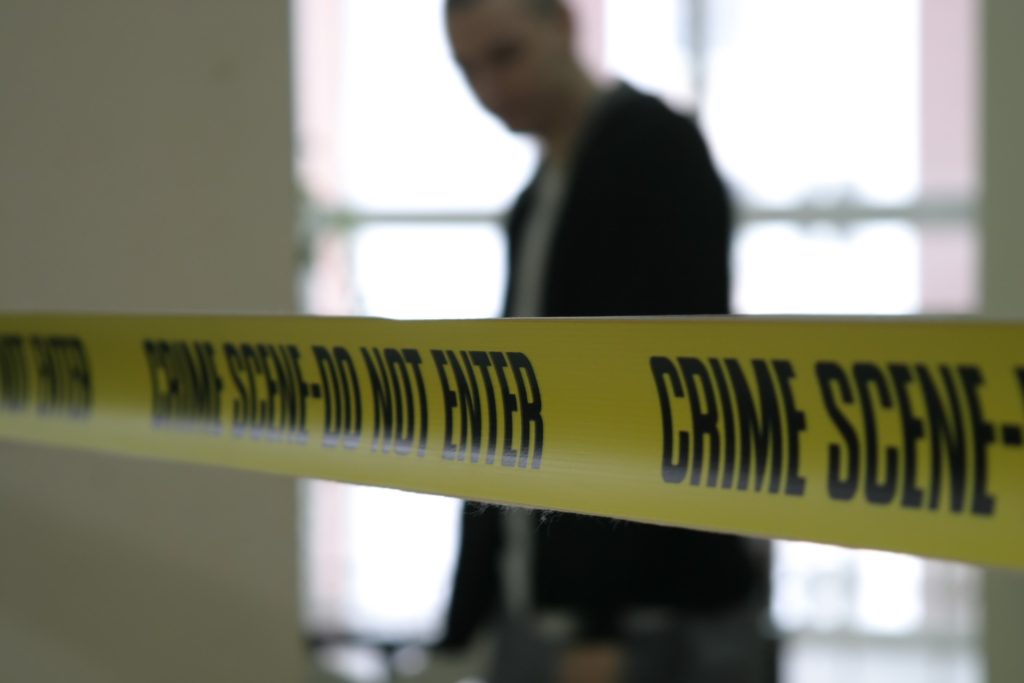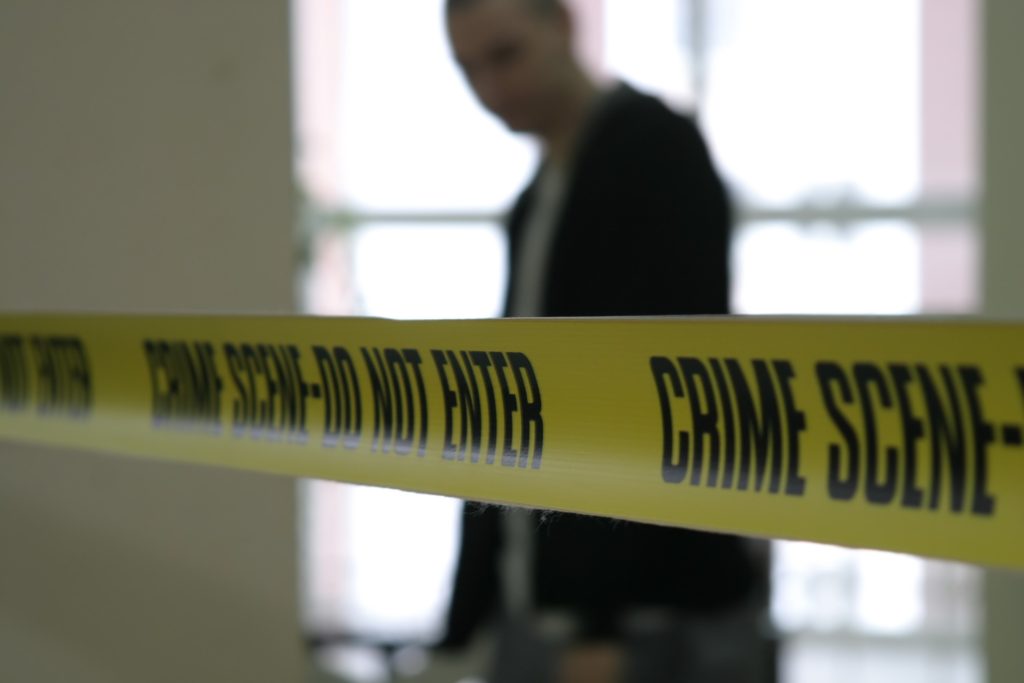 Stop Burglars and Troublemakers in Their Tracks
Burglars like to choose targets that don't put any effort into keeping their business or products secure. Maybe they use old, rusty locks on their doors, or perhaps they leave expensive merchandise out on display for anyone on the street to see. If you want to keep troublemakers at bay, setting up a security system and advertising the fact that you use one can stop them in their tracks. Should someone actually steal something, you can use the video footage to identify and catch them.
Show the World Your Professionalism
Your customers and employees can rest and shop easier knowing you have their safety in mind.
Keep Things Running Even When You Can't Be There
Even if you're stuck at home or are away in another state, you can still keep an eye on things and alert someone to any trouble. If you spot a fire, for example, you can alert someone immediately before you have to deal with extensive fire damage repair.
If, despite your best efforts, you still experience a crime, a crime scene cleanup company can help you recover.
Contact ServiceMaster Professional Cleaning and Restoration of Coatesville, PA today to find out more about our crime scene cleanup. We can be reached here or at (610) 431-3553.