Your Downington, PA, home may just be a place where you keep your stuff or take refuge when the weather outside is frightful, but it could be so much more than that. It could be more than a place to crash at the end of the day. Wouldn't you like to have a home where you feel cozy, comfortable, and content? Wouldn't you like to put a personal spin on your space, so it feels like it's really your own? If you'd like to make changes to and take charge of your living space, keep reading to find out what you can do starting today. (FYI: This list of ideas includes professional carpet cleaning, which is an option rife with benefits.)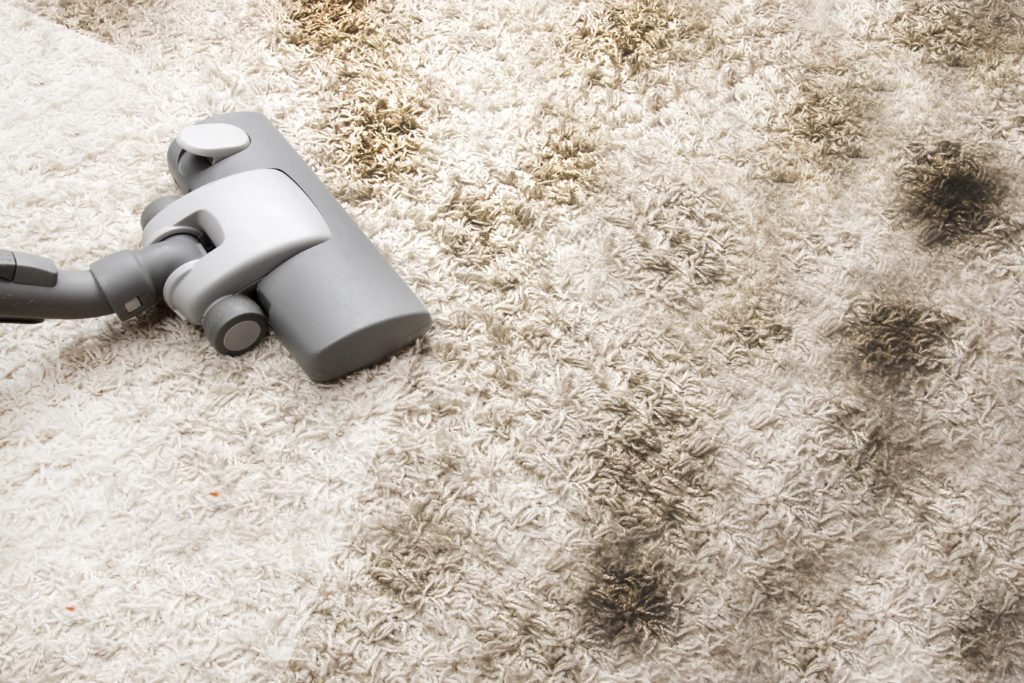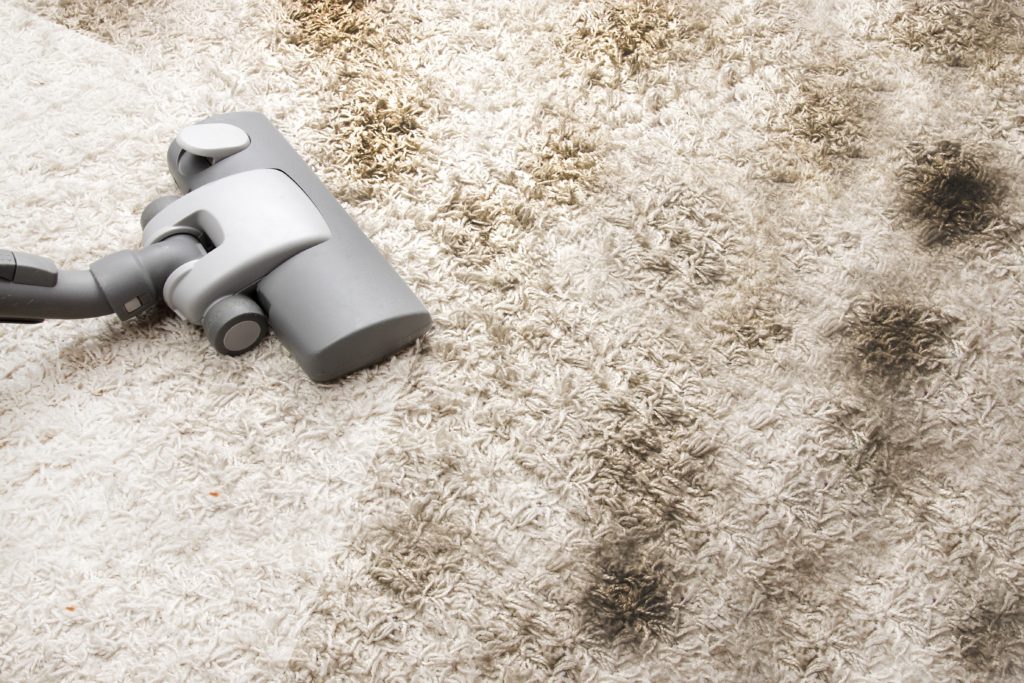 Think of Theme as You Plan and Decorate
Your theme can involve using certain colors, a favorite subject (perhaps a favorite animal or movie, e.g.), or just about anything that appeals to you. If you pick a theme, it's easier to plan what you're going to do in each room (or certain rooms, if you prefer). You can take your theme and run with it. Make sure that it feels like you; don't go with something simply because it's the latest trend.
Take Care with Furniture Placement
If you try to crowd too many pieces of furniture in one spot, your space will feel cluttered and claustrophobic rather than cozy. Plus, you may not have room to perform basic carpet cleaning or even comfortably move around.
Clean, Clean, Clean
A cozy home is a clean home. If you don't have time to take on big cleaning projects, try to tackle small tasks in five- or ten-minute increments. It also helps to hire a company like ServiceMaster Professional Cleaning and Restoration that specialize in carpet cleaning and upholstery cleaning.
Contact ServiceMaster Professional Cleaning and Restoration of Downingtown, PA, to use our services or find out more about our carpet cleaning. We can be reached here or call us on the phone at (610) 431-3553.