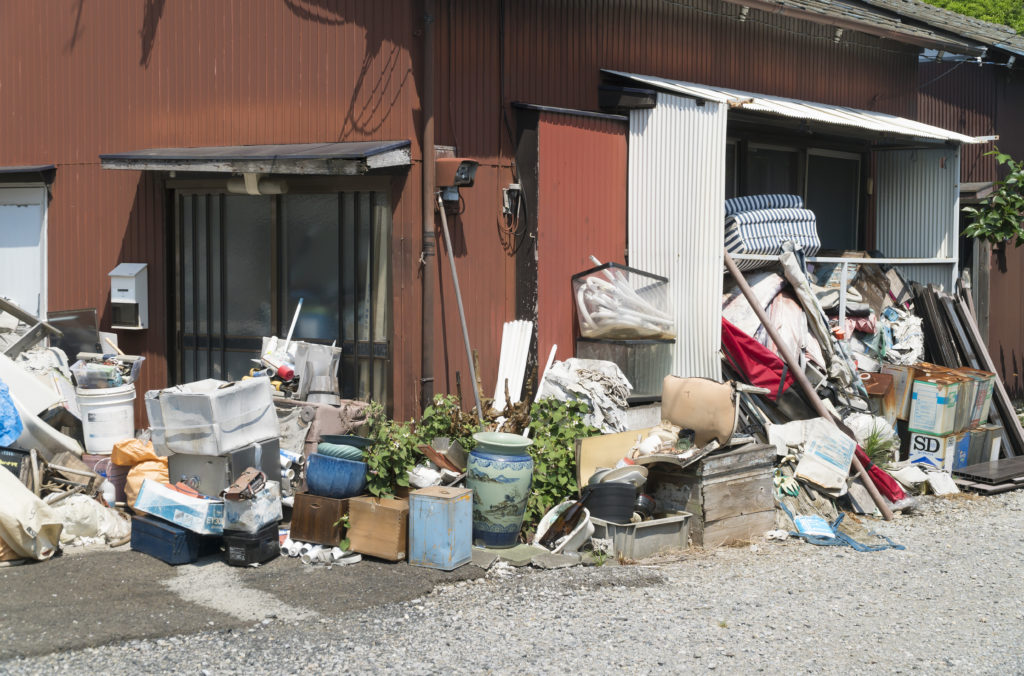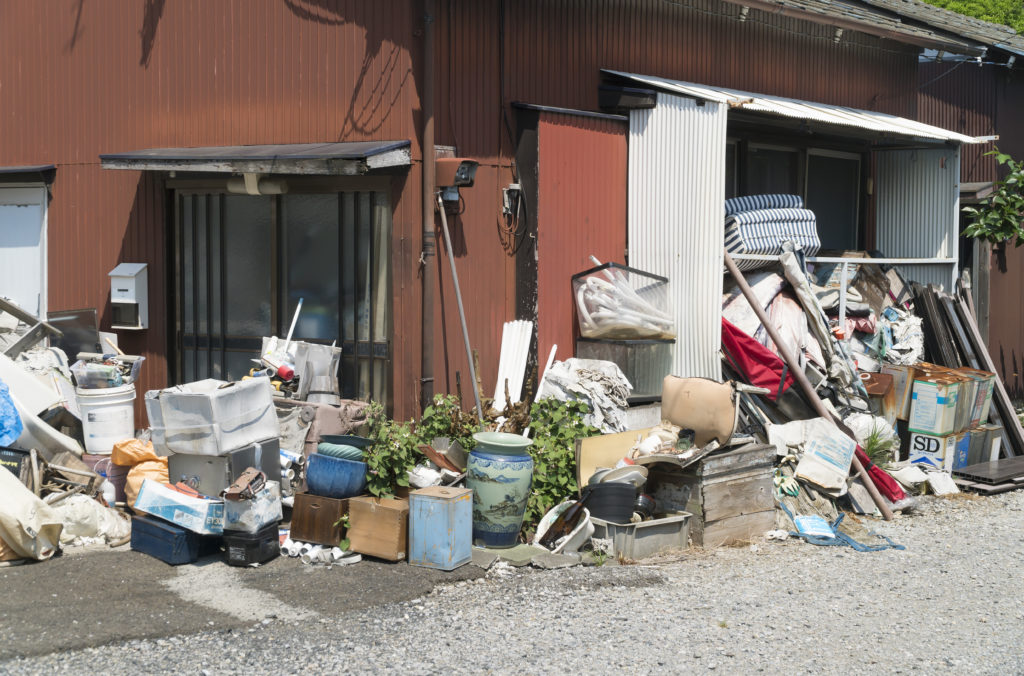 Hoarding is a very real problem that can happen to anyone, anywhere, even in Exton, PA. It's not simply an organizational issue, and it's not limited to small piles of clutter in a kitchen or family room. Hoarding can lead to an unusable home, with each room filled to the brim with seemingly useless or old junk, expired food, decades-old newspapers, and broken electronics. Hoarding can cause real health and safety issues, from damaged plumbing and hidden mold to the inability to walk around. Maybe you know someone with a hoarding issue and want to help them. Maybe you're looking into professional hoarding cleanup and don't know what to do first. If you don't want to make matters worse and want to support your loved one, the information below should help.
Help Them – But Don't Do the Cleaning for Them
It's tempting to grab a trash bag and start working, but this can cause a hoarder to panic and make them feel violated and betrayed. It can damage your relationship, or worse, destroy it. Help them sort and organize things, but don't do the cleaning for them. Patiently let them work through it on their own.
Celebrate Small Victories
If a hoarder feels they aren't making any progress, they may give up. Stop this from happening by acknowledging when they accomplish something. Maybe they threw out most of the trash in their bedroom closet, or perhaps they cleared enough flooring in the family room to call a carpet cleaning company to help get out uncovered stains. Make them feel good and compliment them on their hard work.
Contact a Professional Hoarding Cleanup Company
When a hoarder is ready to remove the clutter from their home but feels overwhelmed about how to do it, contacting a professional hoarding cleanup company will ensure the process goes smoothly for everyone. Our professional technicians understand that hoarding disorder is a mental illness, and cleanup can be incredibly stressful if not handled properly. We also know that hoarding cleanup needs to be conducted as discreetly and compassionately as possible. We're equipped to confront a variety of scenarios including animal or insect infestations, sewage, and structural issues. By identifying these issues, we can create a cleaning plan that keeps everyone safe.
Contact ServiceMaster Professional Cleaning and Restoration of Exton, PA, to use our services or find out more about hoarding cleanup. We can be reached hehttps://trello.com/c/fkIDbqGc/864-sm-professional-cleaning-restoration-mnz-1-post-with-picturepost-newre or at (610) 431-3553.