Scents are a powerful influence: They can repel you, relax you, and even make you feel sick. They can have a strong effect on you, your family, and anybody you may care about. When it comes to your home, you no doubt know that having a home that smells good is important. After all, you don't want to be uncomfortable (or downright miserable) in your own living space because of a bad odor. So what can you do to ensure your home smells good throughout the year? How can you avoid odor problems? What does water damage restoration have to do with pleasant smells? Keep reading to find out more.
Clean Your Trash Can
Did you know that the garbage in your garbage can may not be the source of a nasty smell? It might actually be the can causing the problem. So, what can you do? Some people sprinkle baking soda inside the trash can, while other people use dryer sheets. Of course, it also helps to take out the trash when it gets full, to avoid an overwhelming combination of odors.
Clean Your Flooring
If your carpeting is dirty and full of stains, they might cause bad odors. To combat this problem, clean your carpet as often as you can. Also clean up any messes immediately; don't let something set in the carpeting for days or weeks. It also helps to have professional carpet cleaning performed.
Stay on Top of Your Plumbing Situation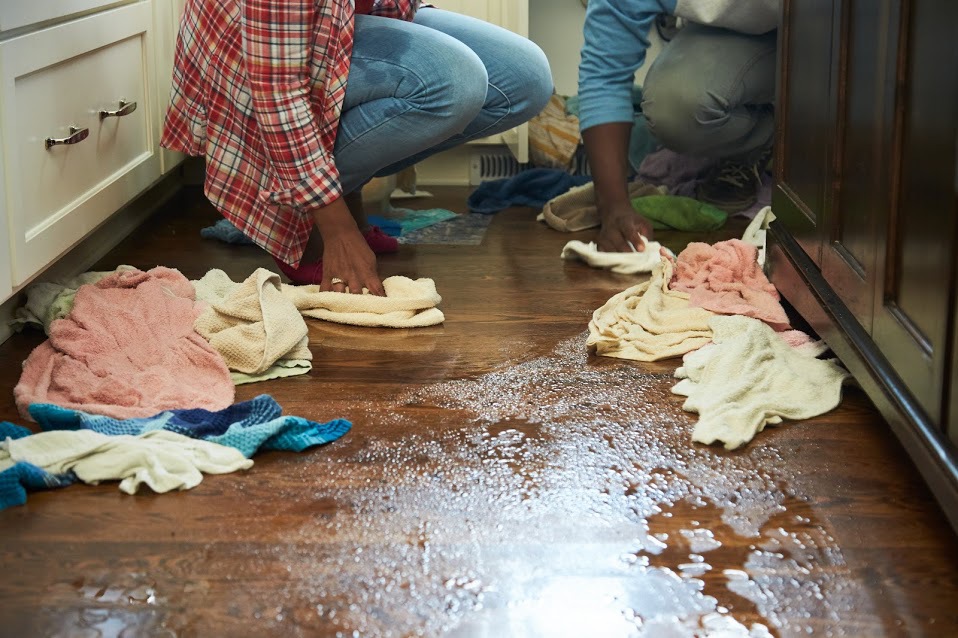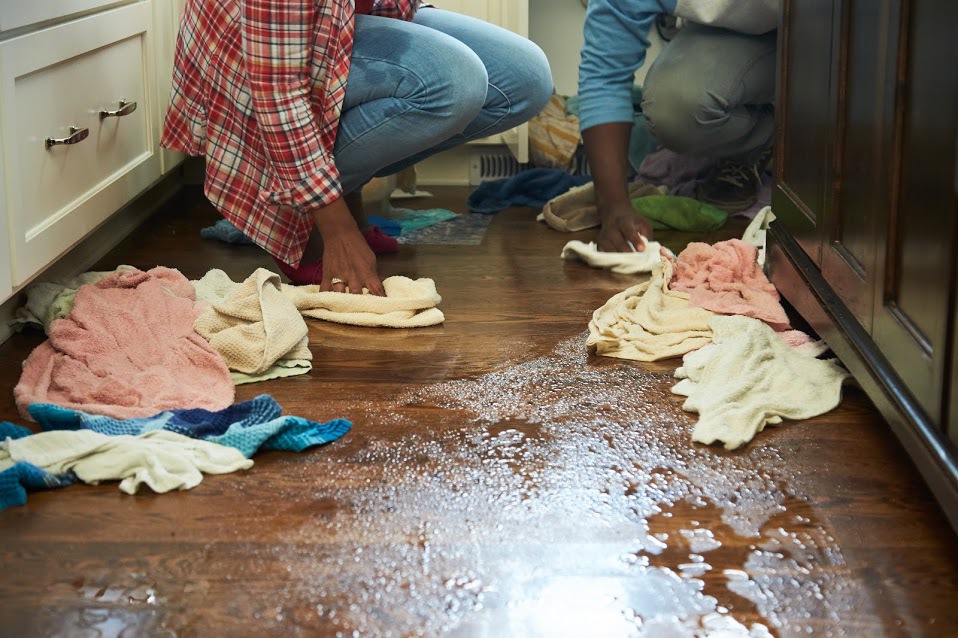 Be careful not to clog toilets, as this can lead to a sewage problem or the need for water damage restoration. This remediation should always be performed by professionals who will have the right tools and the experience needed to get the job done efficiently and effectively.
Contact ServiceMaster Professional Cleaning and Restoration of King of Prussia, PA, to use our services or to find out more about water damage restoration. We can be reached here or call us on the phone at (610) 431-3553.