The bathroom is one of the most frequently used rooms in a home. It's a place where you can take a shower, get dressed and ready for the day, or simply sit and think at your leisure. It's also a place you can personalize and make truly your own. Some people think decorating a bathroom is something you can only do if you have a lot of money, but this isn't the case. What are your options? What does sewage cleanup in Frazer, PA, have to do with anything?
Paint the Walls
One of the cheapest things you can do to make a bathroom feel fresh and new is paint the walls. You don't have to go with the standard cream or white – it's your bathroom, be as creative or crazy as you like. If you prefer, use wallpaper instead. Just make sure you absolutely love a certain color before you cover the whole room, or you'll end up regretting it and have to do it all over again. Should you find mold as you redecorate, be sure to contact a mold removal company as soon as possible.
Add Some Decorations
Add a plant or two, look for framed photos or artwork in the clearance area of your favorite store, and check a few garage sales. Even simply replacing the mirror can make a big difference.
Check the Plumbing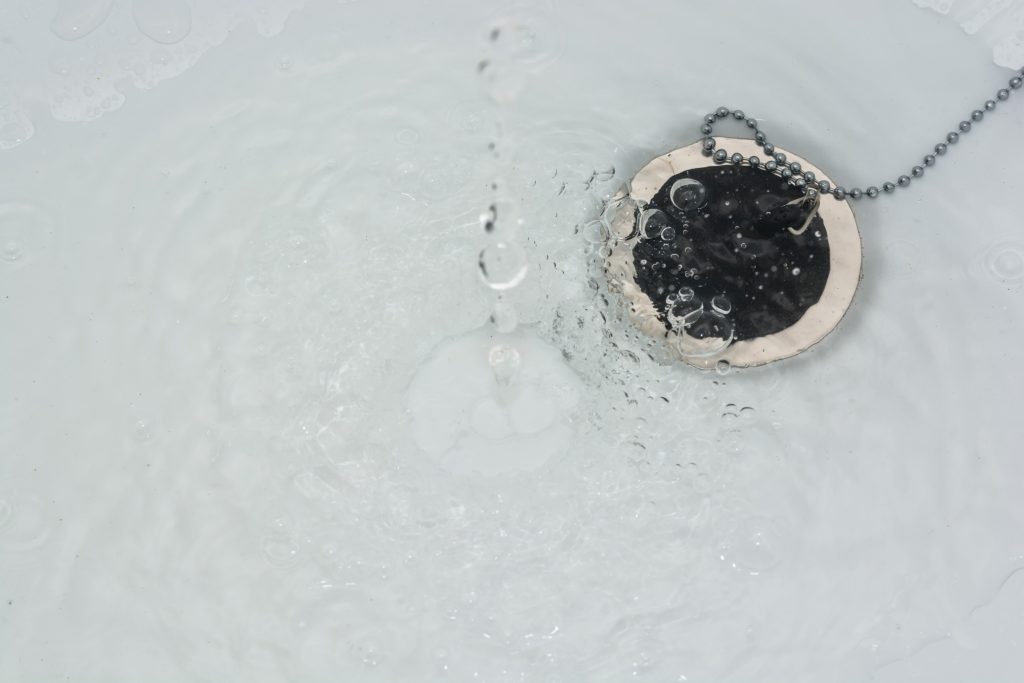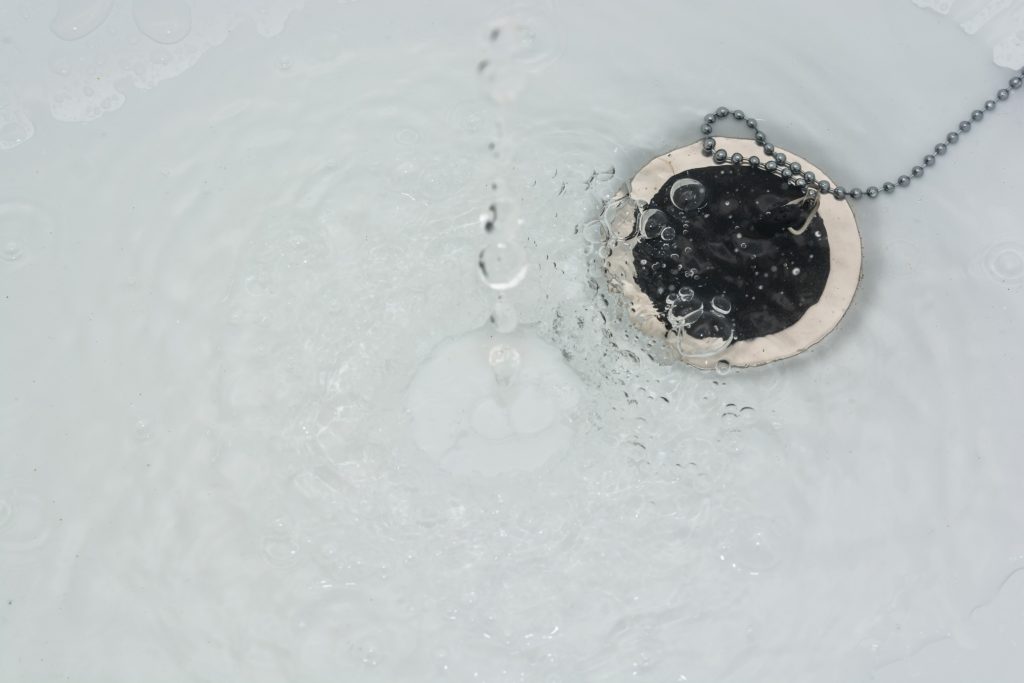 A pretty bathroom means nothing if the plumbing acts up. Make sure it's working as it should so you won't have to deal with sewage cleanup. Water from a sewage overflow can contain all sorts of dangerous toxins, gross filth, and germs that can seep into and contaminate flooring, walls, and most everything it makes contact with. Having a professional cleaning company assess the mess and take the required safety precautions while conducting the necessary cleaning and sanitizing processes will keep you, your family, and your home safe and healthy.
Contact ServiceMaster Professional Cleaning and Restoration of Frazer, PA, to use our services or find out more about sewage cleanup. We can be reached here or at (610) 431-3553.