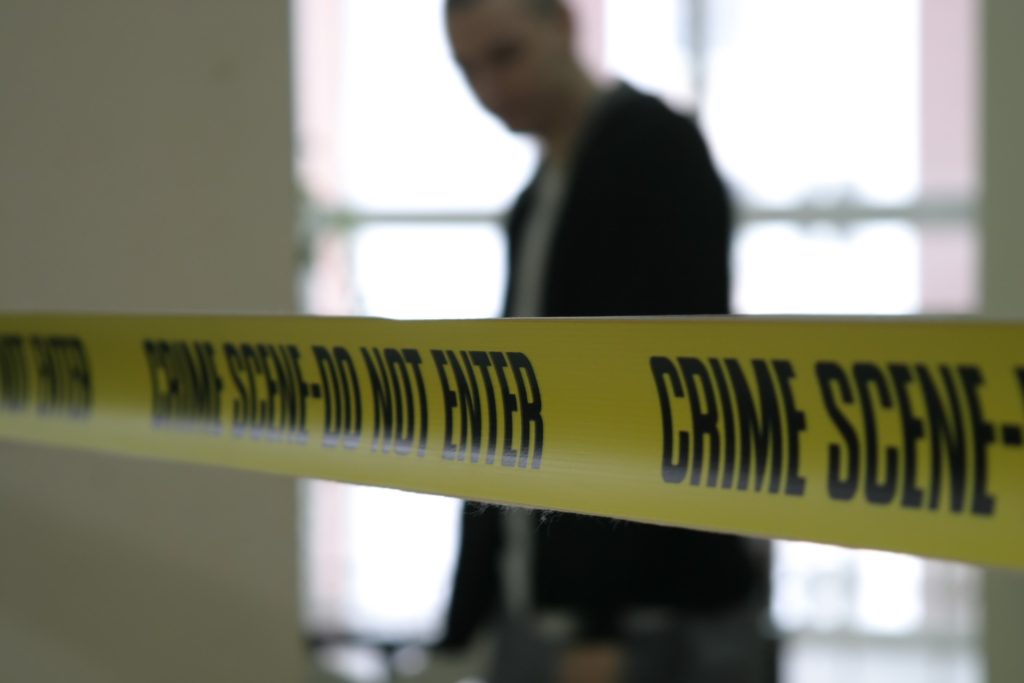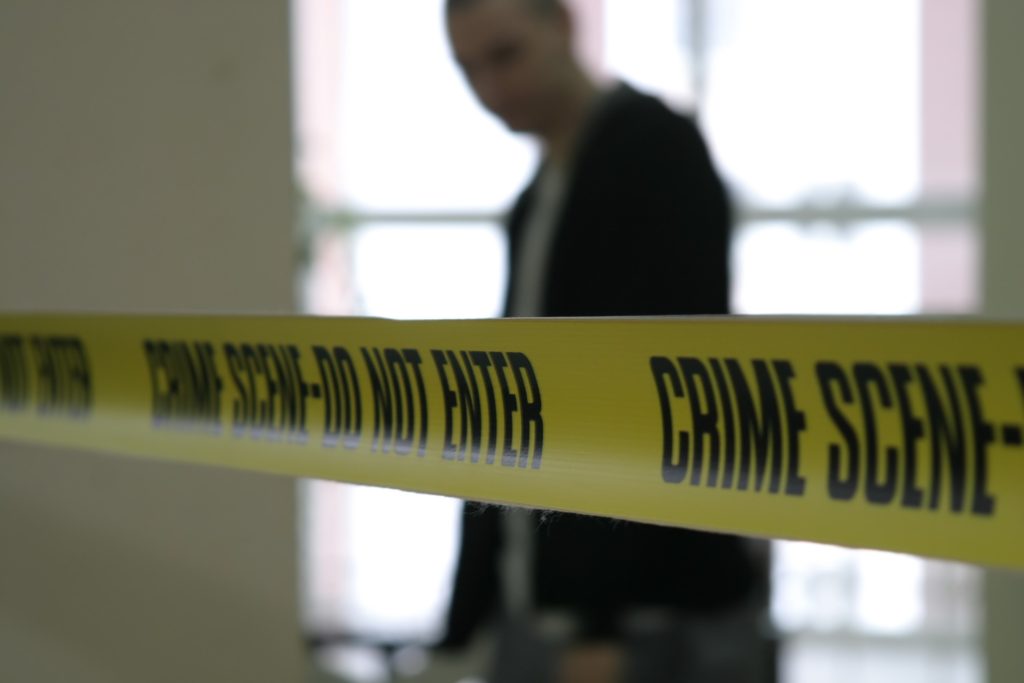 When someone breaks into your home, it feels like he or she has violated a sacred space (even if nothing was stolen)—a space where you and your family are supposed to feel happy and safe. You can also feel traumatized and scared, like nothing will ever be the same again. Robbery isn't rare, but somehow, the act leaves you with the sensation that you're all alone, that no one has ever experienced what you have. What should you do now that a robbery has happened to you? What actions should you take, and how can you move on? Do you really need to call a trauma cleanup company or can you deal with the cleanup on your own? Keep reading to find out how you should move forward.
Don't Enter Your Home or Leave It Immediately and Call the Police
Don't enter your home or stick around after a robbery; the perpetrator could still be in the house, even if you don't see or hear anyone. The perpetrator could be hiding somewhere, potentially with a lethal weapon. Go to your car or a neighbor's house, and call the police as quickly as possible. Stay in your safe spot until law enforcement arrives to make sure nothing happens to you or your family. This is very important.
Call Your Insurance Company
Your insurance company needs to know what happened. Find out what losses and damage the company covers. Write a list of all items that were stolen, and find receipts for them if you can because they  will prove how much you originally paid for these possessions.
When You're Cleared to Return Home, Call a Trauma Cleanup Company
Don't attempt to move or repair anything until you're given permission. You don't want to destroy or eliminate potential clues that the police can use to find the person who broke in. Once you have permission, call a trauma cleanup (or crime scene cleanup) company to help.
Contact ServiceMaster Professional Cleaning and Restoration of Exton, PA, to use our outstanding services or to find out more about trauma cleanup. We can be reached here or call us on the phone at (610) 431-3553.