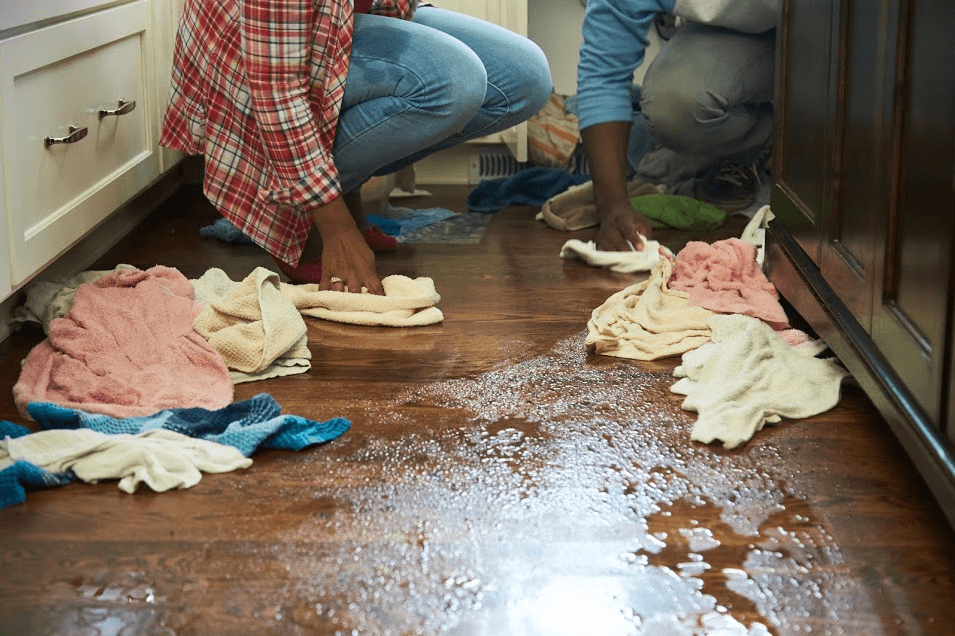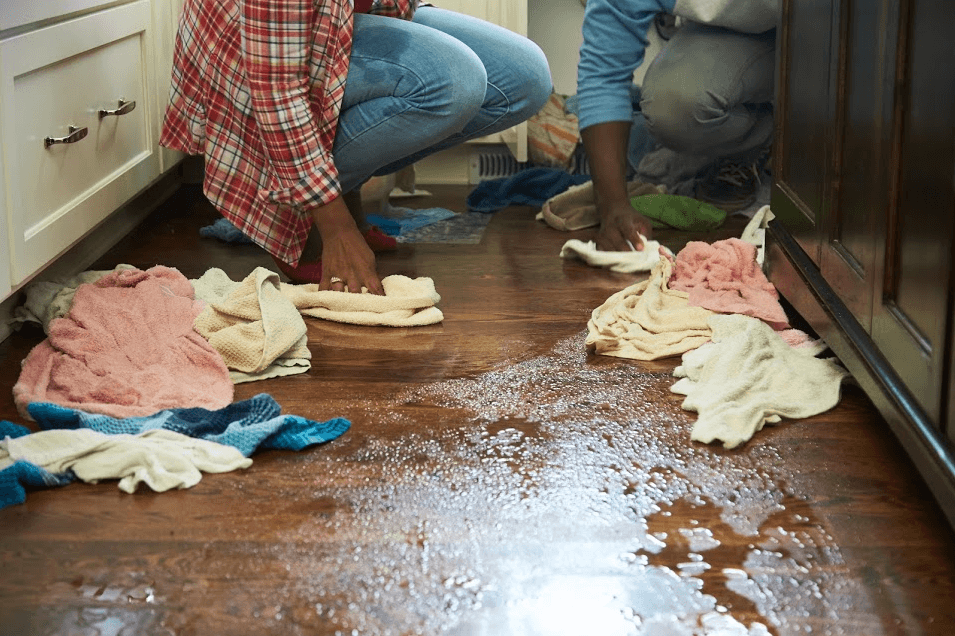 Spend any amount of time in a bathroom or kitchen and you're bound to run into it –- that nasty mess of black or green mold. But it's not just ugly, and it's not simply annoying. Mold can also make you sick, and it's not always out in the open. It's not always obvious, especially if you have a busy lifestyle that forces you to stay hyper-focused on a few chosen things like kids and cooking dinner. If you're worried about what mold can do to your health and you want to make sure your home is free of it, you need to be aware of possible hidden spots for mold. When your home has experienced water damage, professional water damage restoration is the best option to remediate the problem and prevent a future mold infestation.
Dog Toys and Water Bowls
Dogs take their toys just about anywhere, and they love to chew on them. Favorite toys covered in saliva can stay moist, which can lead to mold. Your pet can get sick from this, and so can your family, especially if you have young children in the home who will put anything in their mouth. Wash toys frequently with hot water and soap. Water bowls can also be a source of mold, especially if the dog is a messy drinker. Clean their bowls frequently and check for wet spots on the walls and flooring near the water bowl.
Areas of Hidden Water Damage in the Home
You could have damage in your home and not even realize it. If left unchecked, hidden water damage can lead to mold and the need for professional mold removal. It's important to tackle water damage with the help of a licensed and IICRC certified water damage restoration company. They can help you get things back to normal as quickly and safely as possible.
Contact ServiceMaster Professional Cleaning and Restoration of Downingtown, PA to use our services or find out more about water damage restoration. For additional information or to make an appointment, contact us here or at (610) 431-3553.