Spring isn't just a time when the weather warms up or a time when people are free to roam outside without coats, boots, or gloves. No, spring is also a time when you can make changes in your life and start anew. It's a chance to create new goals and focus on something you'd like to change, which can include your home. Maybe you think spring cleaning is in order, or perhaps, you'd like to try your hand at interior design. But have you ever thought about how secure your home is? How well are you protected against potential intruders? If you'd like to avoid problems while making a change (including the need for trauma cleanup assistance should something serious occur in your home), keep reading.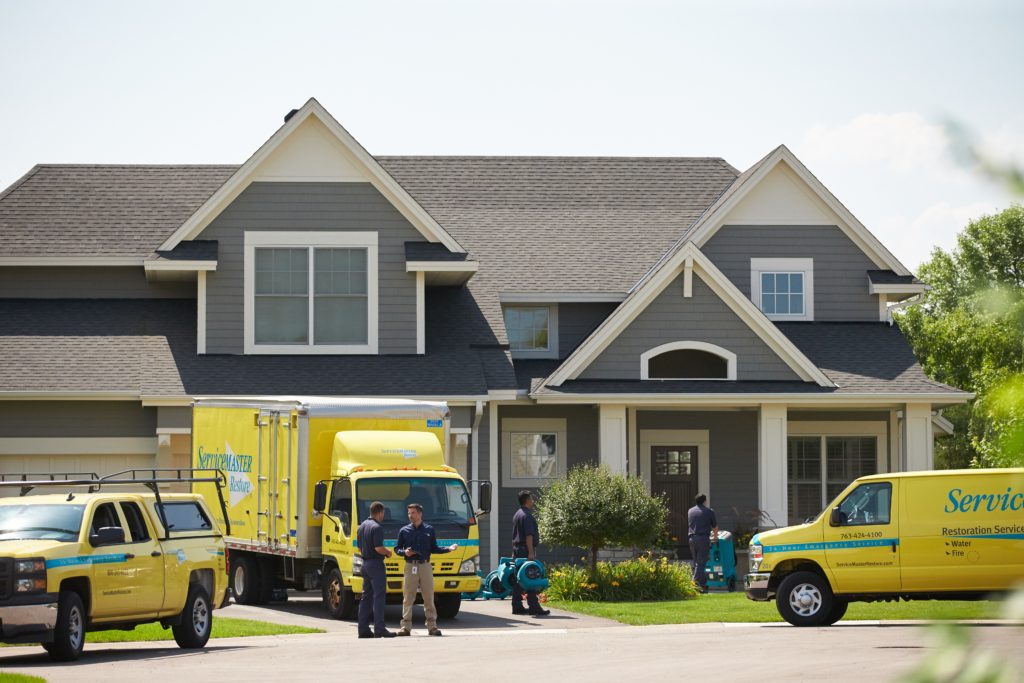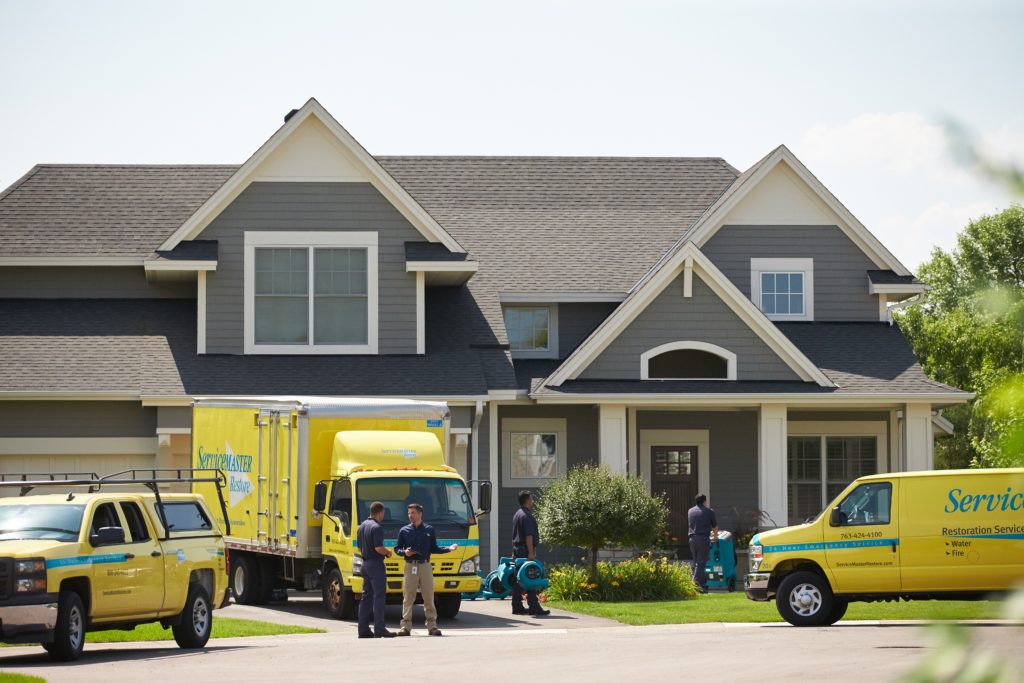 Be Careful about Vacations
Many people use spring as an opportunity to go on vacation, whether they choose to visit friends and relatives, head to Disney World, or travel to another country. Whatever you'd like to do on vacation, be very careful about how you handle your absence from your home. Ask someone you trust to pick up your mail, open and shut your blinds, turn on lights, or stay in your home and house-sit, if possible. These strategies ensure that it looks like someone is home. If someone does stay in your home, they can also keep an eye out for issues such as water leaks (which could lead to the need for water damage restoration, if not addressed). Also, don't announce on social media that you're going away, and don't post any vacation pictures until you return.
Take Care of the Outside of Your Home
Mow your lawn, pick up any toys and other debris, and so on because failure to care for the outside of your house implies that it's abandoned or you, the homeowner, is rarely around. This impression could result in a burglary, and possibly, the need for trauma cleanup if someone is injured during the home invasion.
Contact ServiceMaster Professional Cleaning and Restoration of West Chester, PA, to use our services or find out more about trauma cleanup. We can be reached here or call us on the phone at (610) 431-3553.