Nobody looks forward to surgery, and for many, there may be concerns about how you will handle the recovery process at home. No matter how prepared you may be for the actual surgery, if you don't plan out how you will spend the weeks and months at home after it's done, you could make things frustrating or even downright dangerous for yourself or your loved one. You need to make the transition as painless as possible, especially keeping in mind that the patient will be stressed and tired after their ordeal. What should you do? Is it enough to move a few pieces of furniture around, or is there more to it than that? What does carpet cleaning, professional or otherwise, have to do with anything, and what should your focus be?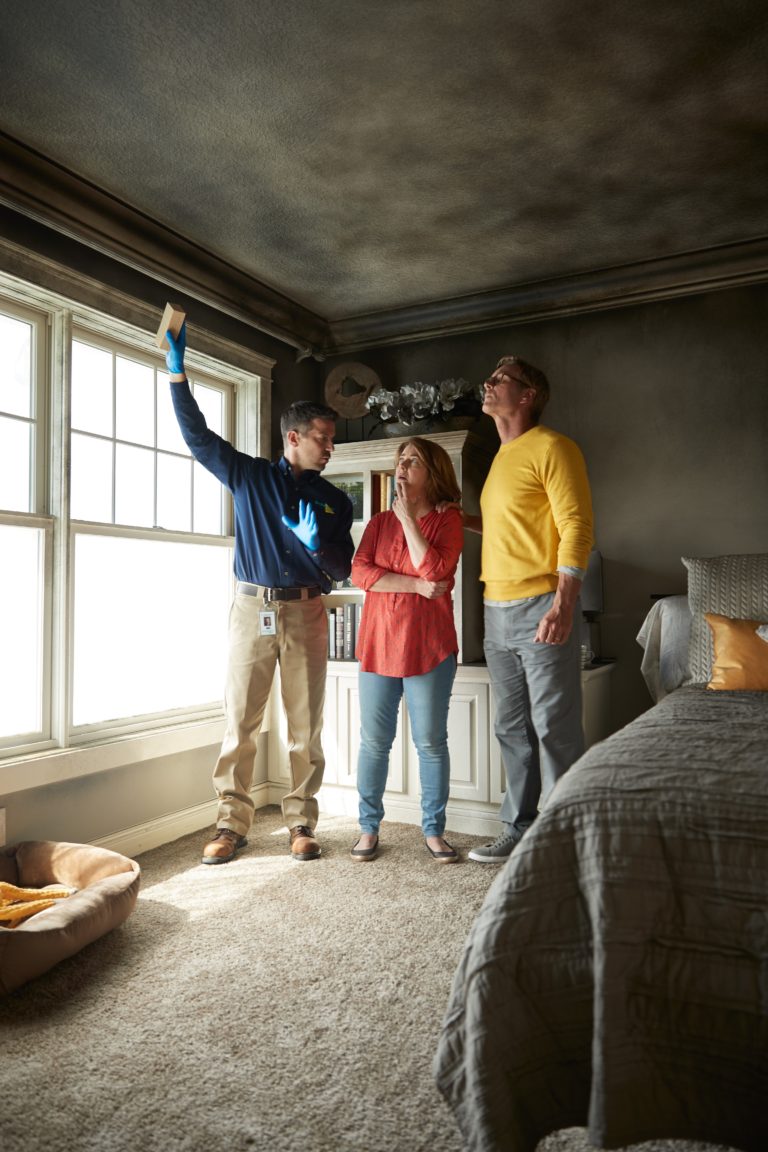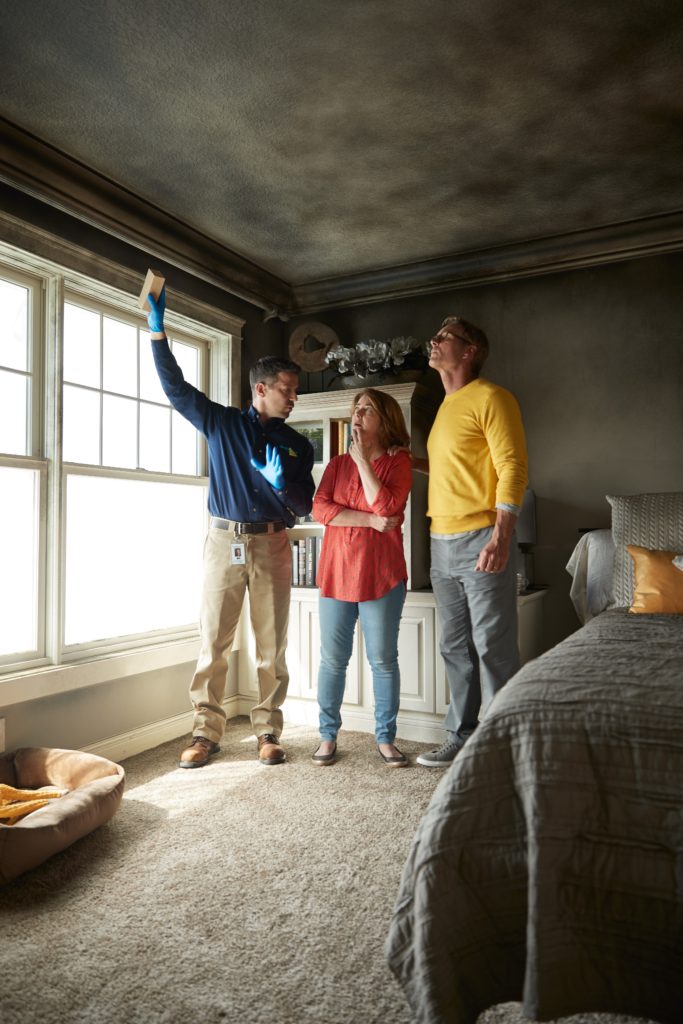 Remove Potential Tripping Hazards
No matter what the surgery, the patient's body will be vulnerable. Tripping and falling can cause serious injuries, so it's important to move potential hazards out of the way. If you have throw rugs, remove them for the time being. Get rid of loose cords lying on the floor. To make sure nothing in the carpeting can irritate the patient during the recovery process, hire a professional carpet cleaning company. This will ensure a sanitary, hazard-free environment for everyone, including any caregivers. If a cleared home reveals a mold problem, for example, a professional mold removal can ensure a healthier, safer recovery environment.
Stock Up on What You Need
Stock up on frozen meals/TV dinners, canned soup, toothpaste, toilet paper, and more so a trip to the grocery store can be put off for as long as possible.
Contact ServiceMaster Professional Cleaning and Restoration of Coatesville, PA today if you have any questions regarding our service offerings or would like to make an appointment for our professional carpet cleaning services. We can be reached here or at (610) 431-3553.