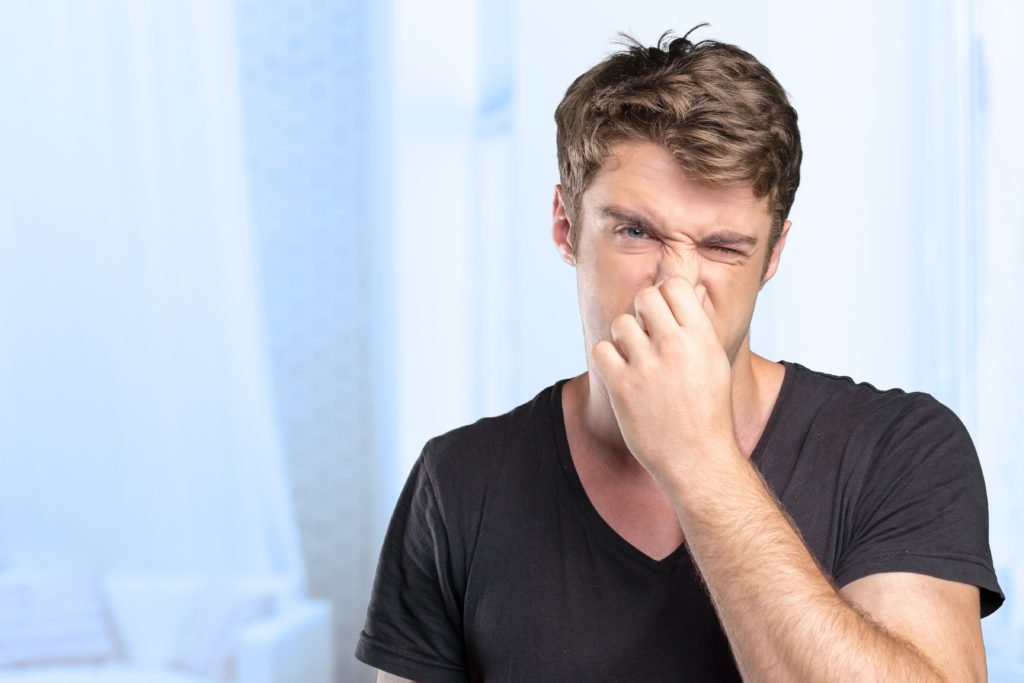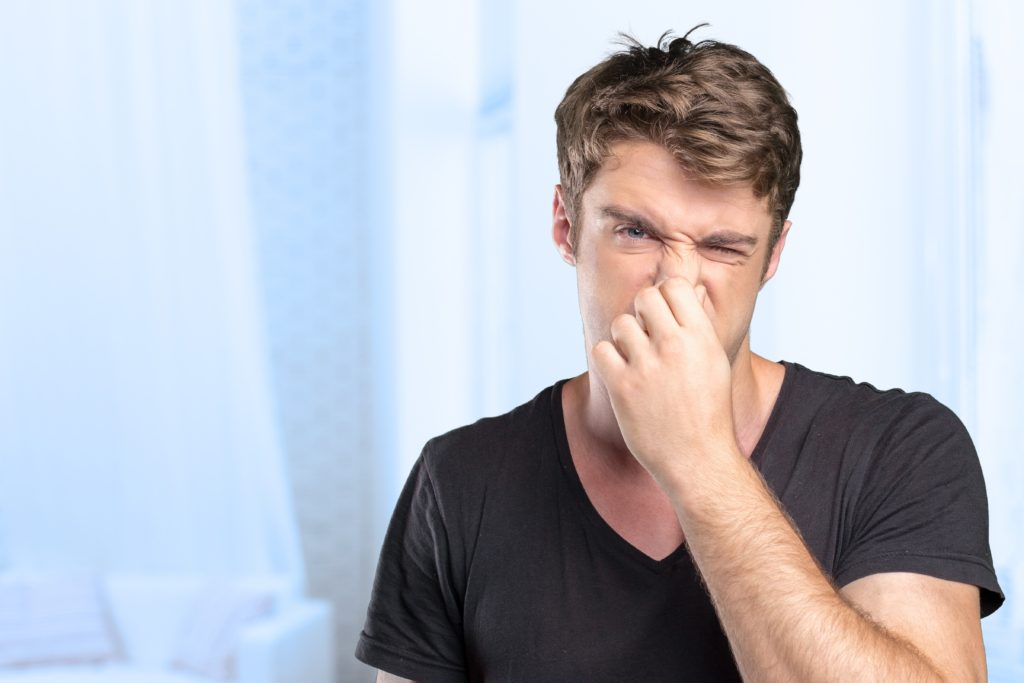 It's never too early (or too late) to get your home ready for the summer. We know it's warm outside, and all you want to do is go swimming, take a needed vacation, or just hang out in your backyard with family and friends. However, although none of us likes to think about it, things can go wrong around the house when you least expect it, and it can happen at any time. Disasters don't wait until it's most convenient, especially plumbing disasters and the need for sewage cleanup. So how do you get your home prepared for summer and avoid any problems? How do you save yourself and those your love from stress? Keep reading to find out more.
Check Your Plumbing
When you're going through your daily routine, chances are you are not thinking about your plumbing—not even for a second. But your plumbing is incredibly important and needs attention in order to function properly. If you aren't careful about keeping your toilets in working order, you could incur a backup of sewage water, which in turn could lead to the need for sewage cleanup.
Clean Up Your Yard
Remove any items that could house standing water, clear away rusty toys and broken furniture, and so on.
Clean Clutter around Your Home
A clean home is a happy home. Clean spaces can also help you spot potential issues (stains, mold growth, structural damage, etc.) before they have a chance to worsen. Throw away that pile of old newspapers on your coffee table, get rid of expired food in the fridge, and clear up any clutter. If nothing else, a thorough carpet cleaning can do wonders.
Contact ServiceMaster Professional Cleaning and Restoration of Exton, PA, to use our services or find out more about sewage cleanup. We can be reached here or call us on the phone at (610) 431-3553.