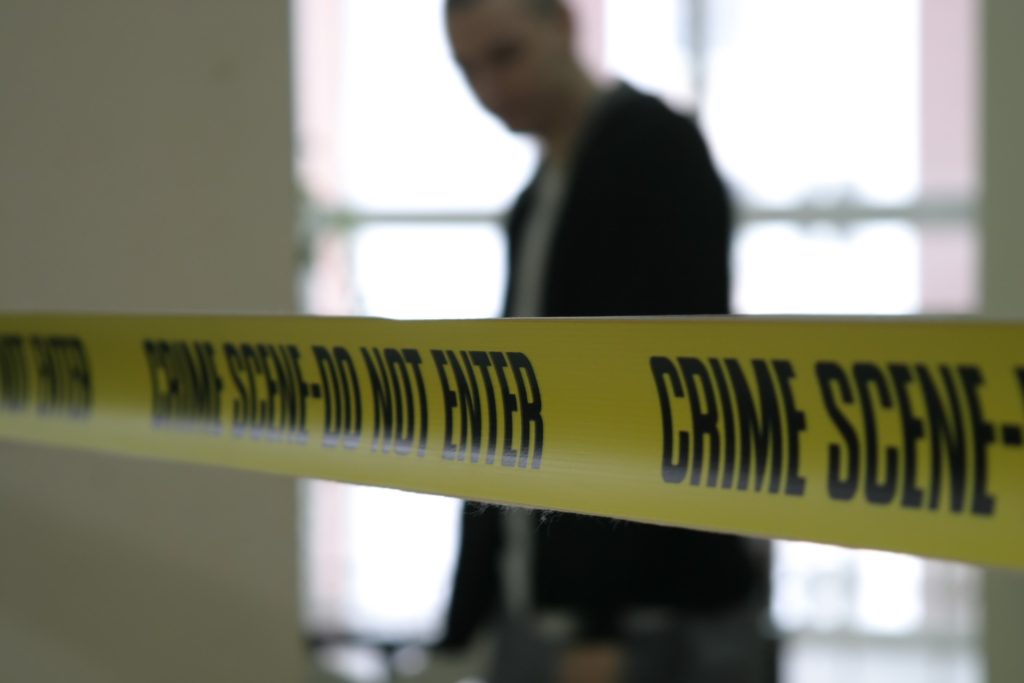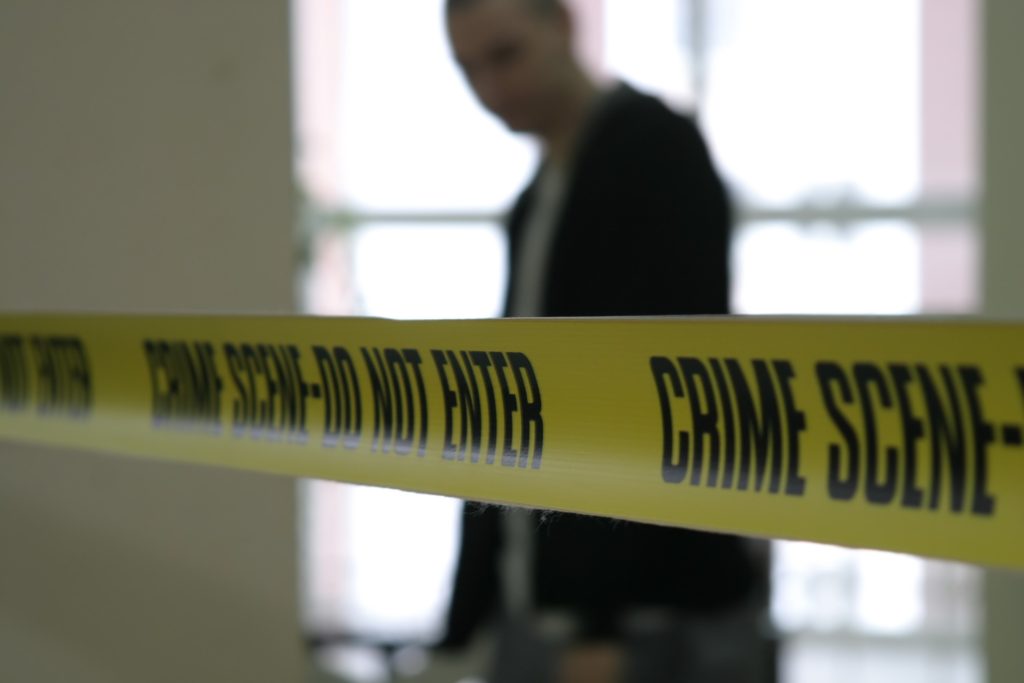 When summer casts its spell on you, you can easily gain a false sense of security. You're having so much fun with your family, and everybody is healthy and happy, so nothing could possibly go wrong, right? But crime doesn't take a summer—or even a day—off. It can happen anywhere and at any time, no matter who you are. Summer can be a dangerous time, too, with people opening windows and enjoying the outdoors. If you want your home to be secure (especially if you have priceless items inside), you need to take certain measures so you can avoid the need for professional trauma cleanup. So how do you do this? What should you set up, what should you plan out? Keep reading to find out more.
Install an Alarm System (If You Can)
While an alarm system may not be an option for everyone, it's worth considering if you wish to take home security seriously. There are many options available for just about every budget. Do your research on companies, check with people you trust, and carefully read any contracts before you commit to anything. And remember to turn the system on when you leave, no matter how anxious you are to start your vacation! Installing an alarm system is just as important as cleaning your house (removing stains, performing carpet cleaning, etc.) so you won't have to deal with trauma cleanup when you get back.
Hire a House Sitter
Ask a friend or neighbor to stay at your house while you're away. If this option isn't possible, ask someone to park an extra car in your driveway and/or bring in your mail. These strategies will make criminals think someone is home and they won't be tempted to break into your house, injure themselves, and necessitate hiring a trauma cleanup company.
Contact ServiceMaster Professional Cleaning and Restoration of Chester Springs, PA, to use our services or find out more about trauma cleanup. We can be reached here or call us on the phone at (610) 431-3553.