How safe is your house? If you are like thousands, if not millions of other people across America, you probably don't really think about it. You go to work, come home, take care of your kids, feed the dog, do the household chores, and relax by watching television. How much time could you possibly have to try and figure out if your house is filled with fire hazards? Besides, your house must be safe enough if nothing bad has happened so far, right? Believe it or not, there are fire hazards in just about any room of a house, and if you're not careful, you could end up with a house fire and the need to contact a professional fire damage restoration company. Paying attention now? Check out the information below to find out what you can do and look out for to prevent a fire.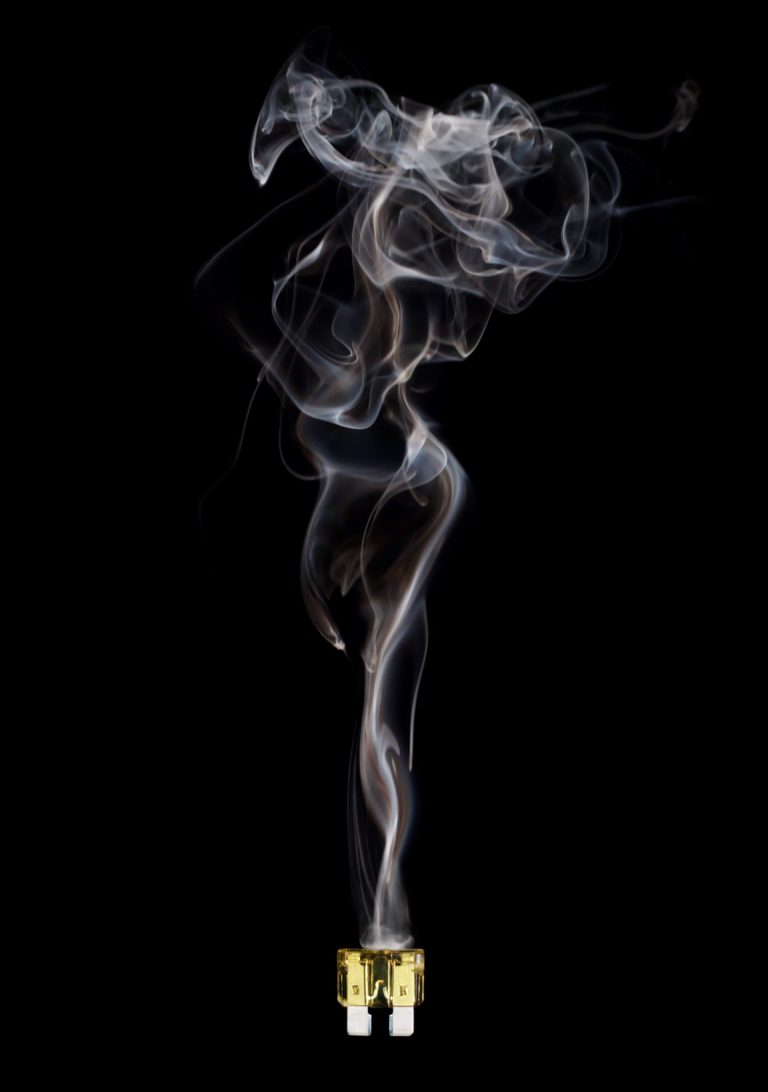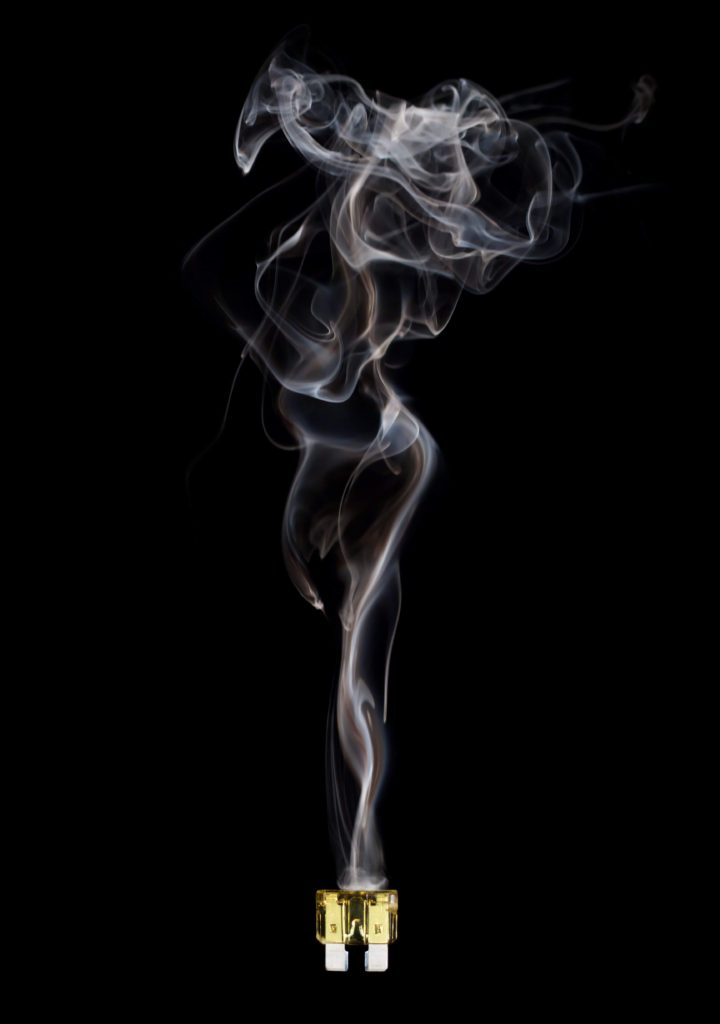 Smoking 
Smoking does more than damage one's health – it can also cause a fire hazard in your house. Never allow a child to play with a lit cigarette or lighter. It's not just a fire waiting to happen – it's also incredibly dangerous in regards to their safety. If you have to smoke, smoke outside, away from anything flammable. When done, dispose of the cigarette in an appropriate container.
The Kitchen
When baking or preparing a meal, never leave the stove unattended for long periods, especially if there are children in the home. Avoid wearing a long-sleeved shirt while cooking or baking, and keep flammable items, such as napkins and paper towels away from the stove area. This will help you avoid the need for smoke removal or fire damage restoration in your kitchen area as well as the rest of your home.
Contact ServiceMaster Professional Cleaning and Restoration of Exton, PA to use our services or find out more about fire damage restoration. We can be reached here or at (610) 431-3553.