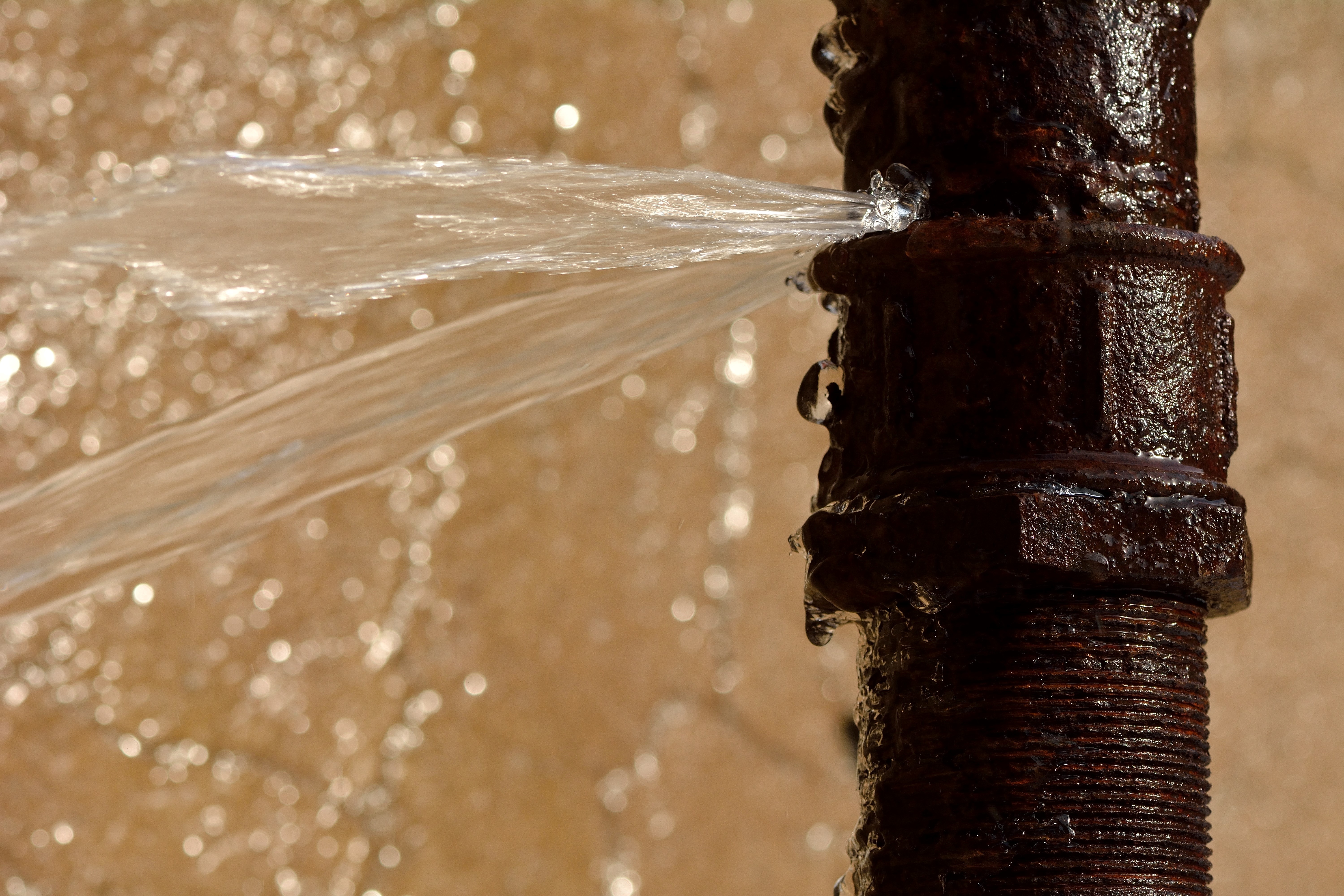 As temperatures continue to fluctuate between above and below freezing, day and night, during the long winter months, your home can be at risk of cold-weather water damage from a variety of sources. The weather in southeastern Pennsylvania can be unpredictable in the winter. Atlantic coastal storms can bring sheets of ice and deep snow, while warm fronts result in slushy streets and melting puddles. For any kind of building in this area throughout the winter, water damage could be an issue for several reasons. If you are dealing with damage at any time year-round, we can help. ServiceMaster Professional Cleaning and Restoration offers comprehensive water damage restoration in Exton, PA, and the surrounding area for homes and businesses. Our team of expert technicians can quickly and efficiently reverse the effects of any level of water damage, even major flooding and any resulting mold growth.
Water Damage Restoration
Because of cold temperatures and the constant melting and refreezing of water in and around your home throughout December, January, February, and much of March, water damage can come from multiple sources. Some of the most common winter water damage causes include:
Freezing pipes:
If any of your indoor or outdoor pipes are exposed to freezing temperatures, they will likely crack or burst. This is because water expands as it freezes, making pipes full of water stretch to their breaking point. Frozen pipes that burst and then eventually thaw can cause a flood of water into different areas of your building.
Snow melt:
When large amounts of snow melt toward the end of winter or in a warm front, it can cause flooding throughout a community. Every time melted snow accumulates in the southeastern PA region, the Schuylkill River as well as the Delaware River and their tributaries rise, putting different neighborhoods at risk of flooding.
Water heater leaks:
Temperature drops during the winter months in this area are about 25-30°F below the average temperature of the other three seasons. This means water heaters work harder to keep temperatures at peak levels and to reheat when hot water is used, causing greater wear and tear on the appliance. Older heaters are at greater risk of leaking and flooding your home in the winter.
Ice buildup:
Both the eaves of your roof and your gutters can incur ice buildup, which is a common problem in the winter. If the ice melts, it can create flooding in your attic and other upper levels of your home. Also, ice buildup in your gutters, upon thawing, often leads to water overflow that makes its way into your house foundation and your basement.
Summary of Water Damage Restoration
There are many other water issues requiring professional water damage restoration in the winter, but the preceding sources are some of the most likely. If you are facing any issues with water damage, mold growth, and more, don't hesitate to call us. Contact ServiceMaster Professional Cleaning and Restoration at (610) 524-8003 for more information about water damage restoration in Exton, PA.